Sea Types [Jefferson Cortinove]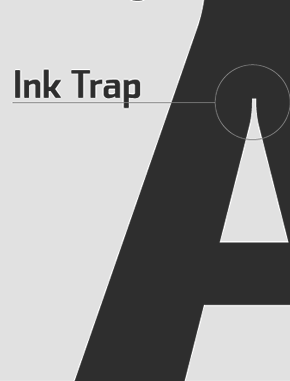 Sea Types is the partly free partly commercial type foundry of Jefferson Cortinove (artist, designer, teacher, sailor and wine maker) and publicist Márcio Duarte in Florianopolis and Marilia, Brazil, est. 2007. Their initial typefaces include FloriGlyphos (2013, multilined alchemic typeface based on petroglyphs found on Santa Catarina island), TCC Sans (2013), Cort9Hand (hand-printed), Ink9 (2009), Leftheria (2009, condensed; based on the Greek Ionic columns; improved to Leftheria Pro in 2017), Prostimo Sans (2011), Lilith, Sailing (2011, a flowing type), Decliv9 (techno face), Wabi MD (2009, a free typeface by Marcio Duarte), Nucleo (2010, a free sci-fi typeface by Duarte), Ladle (2013, hairline organic sans), Text Box (2010-2013, a free regular and stencil family by Marcio Duarte), 9Sans (2013), Coffee (2013, hairline sans), Elancho (2013, vernacular typeface).
Typefaces from 2014: Nautikka, Metric Navy (a thin monoline architectural lettering font, followed in 2015 by Metric Navcy Pro), Cambirela (a 12-style superelliptical typeface family for Latin and Cyrillic).
Typefaces from 2015: Buozzi (a text typeface inspired by sketches and notes by Sao Paulo-based printer Walter Buozzi), Add (circle-based decorative typeface).
Typefaces from 2016: Kareemah (humanist sans typeface family), Hercilio (inspired by the architectural forms of the Hercilio Luz Bridge in Florianopolis).
Typefaces from 2017: DiGrado (after the book cover lettering in the 1960s by Brazilian designer Vicente Di Grado).
Typefaces from 2018: Ballarih (humanist sans), Agake (a comic book or cartoon font), Selma.
Behance link. Dafont link. Another Dafont link. Another Behance link.