Joanne Abellar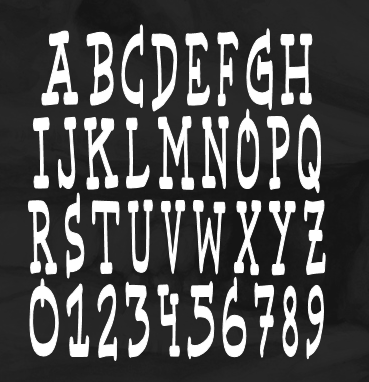 Creator (b. 1991, The Philippines) of the outlined hand-drawn typeface Chickfactor (2013), as well as Ham And Eggs (2013), Bookends (2013), Bookends with Accents (2014), Font5 (2013) and Whiplash Girl Child (2013).
Typefaces from 2014: Basic Space, Hypersober (textured shadow face), Hypersober Clean.
In 2015, she designed the avant garde sans typeface Morning Crescent. In 2016, she published the hand-crafted typeface Summer Fling.