Jan Paul Reyes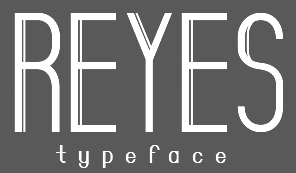 Aka Jan P. Burgos and as Phenom. During his studies at Columbia in Yauco, Puerto Rico, Jan Burgos or Jan Paul Reyes (Ponce, Puerto Rico) created the free typefaces Party Hard (2013) and Smooth Elegant (2013). These fonts were made with FontStruct.
In 2014, he created the cigar bar typeface Reyes, and the hipster typeface Phlekzi.
Fontspace link. Older Behance link. Another Behance link. Another URL. Another Fontspace link. Dafont link. Yet another Behance link.