WireBite (or: Fonts911)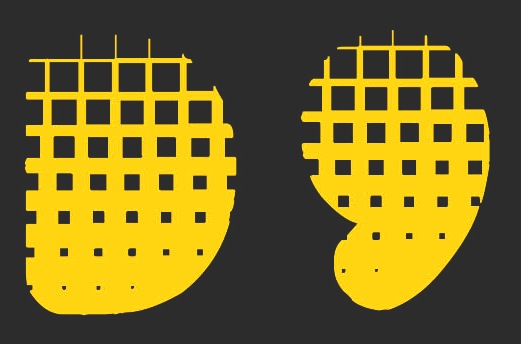 WireBite (London, UK) started producing fonts in 2013. The fonts are free for personal use but require a license for commercial applications. In 2013, we find Western, Retro, Borgan, Mathco, Japan, Spray, Arrows (arrowed letters), London (inline face), Jeno, Enemy, Agenda, Toro, Fronqui (hand-drawn caps), Striped, Splatter (grunge), Soviet (constructivist), Squares (textured), New York (hipster face), and Barker. The textured typeface Soul Drive (2013) is possibly also made by them.
Typefaces from 2014: Wyatt (outlined), Arcade (pixel font), Goo Goo, Finkleman.
Behance link. Possible other Behance link, as Fonts911. Fonts911 link.