Shrenik Ganatra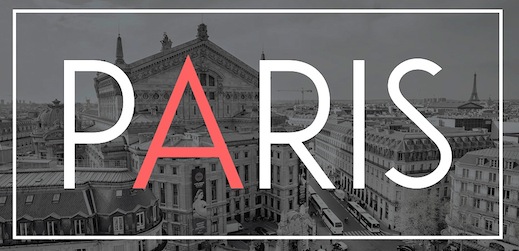 New York City (and before that, Mumbai, India)-based designer of the partially free all caps art deco geometric sans typeface Adam (2014), which is based on Futura. It was renamed Adam CG Pro. He also made the free comic book typeface Raggedways (2014).
In 2015, he designed the free squarish spurred hipster typeface Quirko.
In 2016, during his studies at MICA (Maryland Institute College of Art) in Baltimore, he designed the free font Minaxi Hairline Text (monoline sans). Additionally, his collaborative typeface design project titled Bird Grotesk, created with Ninad Kale and Potch Auacherdkul, another MICA MFA Graphic Design student, has secured a Gold Award in the Typeface Design category of Graphis. Still at MICA, he designed the cricket shirt typeface family The Wall in 2016 under the supervision of Tal Leming.
In 2017, upon graduation from MICA, he published the free custom sans typeface family SG Alternative, which was designed to support his alternative rock band project Mountains and You.