Emmeran Richard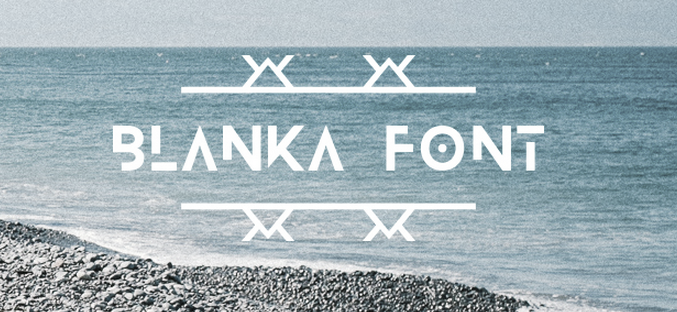 Graphic designer in Toulouse, France, who created the free hipster typeface Blanka (2014, see also here). In 2016, he designed the free futuristic typeface Anurati and the molecular typeface Kodein.
In 2017, he designed the futuristic typeface Ykar and the bâtarde flamande typeface Figure.
In 2018, he improved Anurati to Anurati Pro.