Fonderie Louis-François Clément [Louis-François Clément]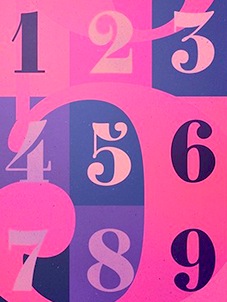 Type foundry in Brussels, Belgium, active in the 19th century. Books by them include Épreuves des caractères de la fonderie de L.-F. Clément: lettres à deux points, gothiques, fleurons, vignettes religieuses et autres (1838, Delevingne et Callewaert, Brussels). The text typefaces in this book are basically didones, as Didot influenced the entire type business in Belgium at that time. Most of the book consists of fleurons, ornaments and vignettes. PDF file of this book.
Digital descendants include Clement Numbers (2013, Pablo Impallari), which is a set of didone numbers.
EXTERNAL LINKS
MyFonts search
Monotype search
Fontspring search
Google search

INTERNAL LINKS
Foundries of the 19th century ⦿ The Belgian type scene ⦿ Dingbats (original) ⦿