Sjoerd Kulsdom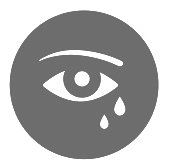 Sjoerd Kulsdom (Dot By Dot) is the Arnhem and/or Amsterdam-based designer of the curly typeface Spring Is In The Air (2011), the polygonal cut-out typeface Cardboard Cat (2016), the informal typeface Merijntje (2014) and the multiline typeface Monogram Rounded (2016). Sjoerd is associated with Ontwerpstudio Dot by dot.
Typefaces from 2017: Skrova (textured layered round sans), Deux Inline, Allergen Icons, Drone Attack (dingbats), Walrus Rough, Walrus Bold.
Typefaces from 2018: Confetti (a stackable multicolor font).
Typefaces from 2019: BusMatrix Condensed.