Nord Collective (or: Fontfirma) [Alex Frukta]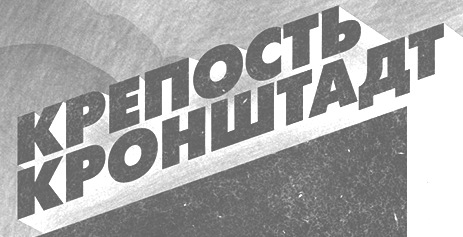 A joint venture by Alex Frukta (Moscow; b. 1992, Saint Petersburg) and Vladimir Tomin in New York City, est. 2014. Their first typeface is Nord (2014, free). Together, they they created all the (constructivist style) graphics and typography for a Russian documentary called Kronshtadt (2014).
In 2015, they published the great free Latin / Cyrillic headline sans typeface Kolikö.
Typefaces from 2016: Bonecrusher, Turum (free).
Typefaces from 2017: Kankin (a free Hitchcock era movie font).
In 2018, he designed the free font Kirke.
Typefaces from 2019: Kengo (handcrafted).
Typefaces from 2020: Oko (pixelish), Accent, Skepta (a spurred horror font family).
Typefaces from 2021: Ioto Animation (Alex Frukta).
Earlier typefaces by Alex Frukta added to the collection: Kaori (2010: floral caps), Silverfake (2012).