WRKSTT Graphicstudio [Christoph Zeugswetter]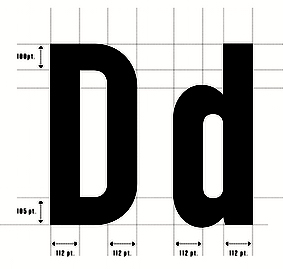 Graphic designer in Vienna, Austria, aka xtoph. In 2020, he designed the dry brush font Rough Marker. In 2017, he created the 30-style headline grotesque typeface family Chairdrobe.
Earlier, from Salzburg, Austria, he designed Altwien (2014, a blackletter typeface derived from street signs in Salzburg and Vienna). Old URL. Aka Chris Toph.