Design Surplus Co [Jade Newman]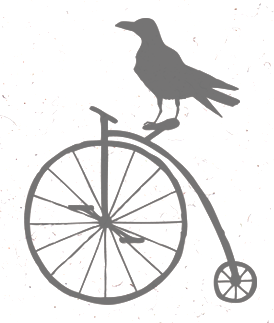 Freelance graphic designer from London, who lives (lived?) in Wellington, New Zealand. In 2014, she created Gentleman's Poison, and Taco&Tequila. In 2015, she designed the hand-crafted typefaces Pilgrim, Chesapeake Script (a monoline script), Kodiak (+Icons: brushy wilderness font), Globe, Old Pine, Tiny Moose, Grayling and Hawk&Hunter.
Typefaces from 2016: Wildbelle, Rawson, Stove, Shilling (hand-crafted, almost art nouveau), Marling, Manitoba, Augusten Script, Hawthorne.
Typefaces from 2017: Royal Elk (brush font made with Japanese ink).
Typefaces from 2018: Pentacle (Gothic, Sans).
Typefaces from 2019: Dashwood (script).