Lipi Raval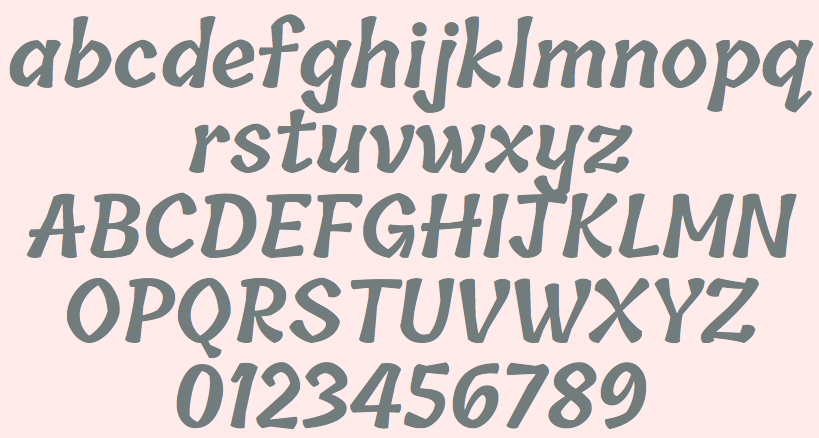 Type designer in Ahmedabad, India, associated with the Indian Type Foundry. Graduate of the TypeMedia program at the KABK in The Hague in 2017.
With Jonny Pinhorn, Lipi Raval designed the Google Web Fonts Tillana in 2015 and Kalam in 2014. Kalam is a handwriting-style typeface supporting the Devanagari and Latin scripts. The fonts have each been optimised for text on screen. Each font contains 1,025 glyphs, which includes many unique Devanagari conjuncts. Tillana is a rounded angular casual script for Latin and Devanagari.
In 2016, Lipi designed the cursive Gujarati / Latin typeface Mogra (free at Google Fonts; Github link).
EXTERNAL LINKS
MyFonts search
Monotype search
Fontspring search
Google search

INTERNAL LINKS
Type designers ⦿ Type designers ⦿ Indic language fonts ⦿ Type design in India ⦿ Gujarati fonts ⦿