Renate Tost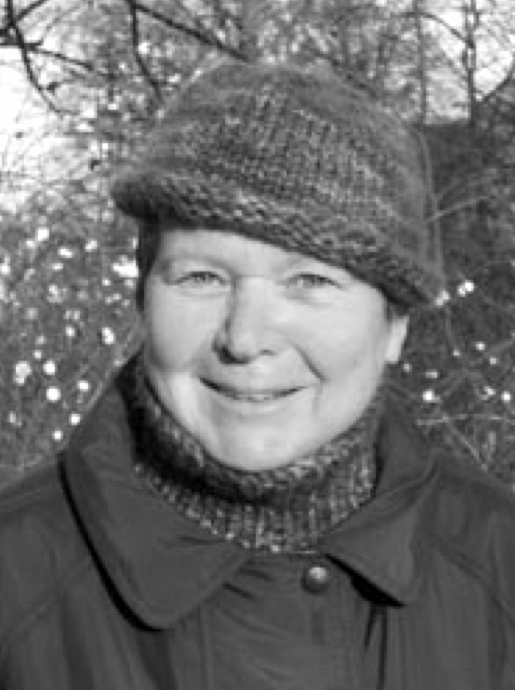 Born in 1937 in Breslau, Germany, Renate Tost is now based in Dresden. She studied at the Hochschule für Grafik und Buchkunst in Leipzig. From 1961 until 1968, she worked towards a new school script in the DDR, culminating in her design, Schulausgangsschrift (SAS) in 1968, a typeface that was later digitized in 1990 by Typoart. She taught at the Paedagogischen Hochschule in Dresden.
Author of many books and articles, all in German and on the topics of school scripts or calligraphy. These include
Schreibunterricht (Berlin, 1977. Ninth edition, 1986). With Elizabeth Kaestner.
Die Schrift in der Schule (Leipzig, 1968).
Schrift und Schreiben in der Schule. In: Papier und Druck 11 (1970, Berlin), pp. 257-264.
Die Schulschrift-Kursiv. In: Schriftgestaltung, Schriften zur Kunsterziehung, ed. R. Kuhn, Bd. 22, Berlin 1971, pp. 46-60.
Vom Reiz der Norm. Stilmerkmale der Schulausgangsschrift, In: Die Grundschulzeitschrift 57 (1992, S. Seelze, pp. 8-10).
Kalligrafisches und andere Arbeiten auf Papier (CD-ROM) (Dresden, 2004).
Zeichen/Arabesken/Gesten. Arbeiten auf Papier (Dresden, 2007).
EXTERNAL LINKS
Renate Tost
Klingspor Museum page
MyFonts search
Monotype search
Fontspring search
Google search

INTERNAL LINKS
Type designers ⦿ Type designers ⦿ School fonts ⦿ Books on type design ⦿