Stef Elmrabet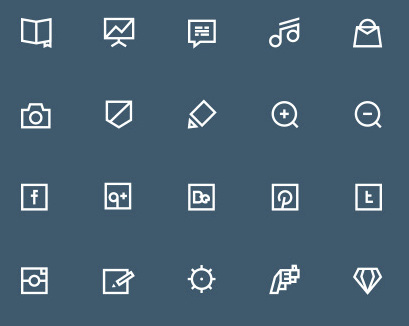 Stef Elmrabet Mustapha is the Casablanca / Rabat, Morocco, and now Bari, Italy-based designer of The King (2014, free calligraphic script), Branco Script (2014) and Lonely Brush (2014). He also designed some icons in 2014.
In 2015, he created the script typeface Alia and the brush script Siviana.
Behance link. Aka Stefano, as Stef El Mrabet, and as TOP Design.