Laura Bolter Designs [Laura Bolter]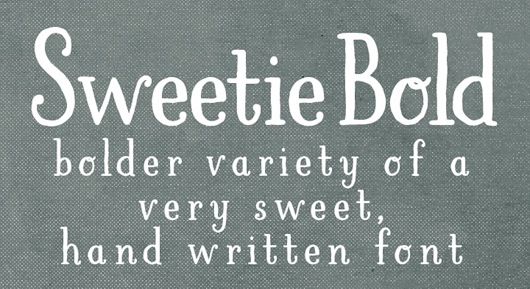 Graphic designer in Lenexa, KS, who created these commercial hand-drawn typefaces in 2014: LBBrushy, LBSweetieBold, LBSweetie.
In 2015, she designed Anne with an E (hand-crafted), and LB Pie (curly script).
In 2017, she created Bonjour Mon Ami (calligraphic brush font) and Little Princess. Creative Market link. Behance link.