Danilo De Marco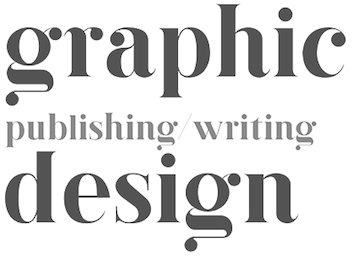 Web designer in Milano, Italy (and before that, Lugano, Switzerland, and Catania, Sicily), who created the didone typeface Rachel and the partly tweetware sans typeface family DDM in 2014. With Meedori Studio in Catania, he created the tweetware Futura-inspired caps-only typeface Meedori Sans (2015).
In 2017, he designed the free wayfinding sans typeface Agané, which is based on Adrian Frutiger's Frutiger and Avenir, FF Transit by Erik Spiekermann and Bob Noorda's Noorda. With Giulia Gambino, he co-designed the free icon font Agane Icons.
In 2018, Danilo De Marco and Giulia Gambino codesigned the free blackboard bold typeface K95 for K95, a communication and graphic agency based in Catania, Italy.
In 2019, De Marco designed the didone display typeface family Herbert, which is named after Herbert Lubalin. Herbert Regular is free. Still at K95, he published Points & Lines (2019). Still in 2019, he also designed the free geometric color typeface Huber Alphabet, which is named in honor of Max Huber.
EXTERNAL LINKS
Danilo De Marco
Behance page
MyFonts search
Monotype search
Fontspring search
Google search

INTERNAL LINKS
Type designers ⦿ Type designers ⦿ Modern style [Bodoni, Didot, Walbaum, Thorowgood, Computer Modern, etc.] ⦿ Type design in Italy ⦿ Sites with only a few free fonts ⦿ Commercial fonts (small outfits) ⦿ Type design in Switzerland ⦿ Map/Travel dingbats ⦿ Blackboard type ⦿ Corporate typefaces ⦿ Prismatic typefaces ⦿ Multicolor typefaces ⦿