Typeclinic 9th International Type Design Workshop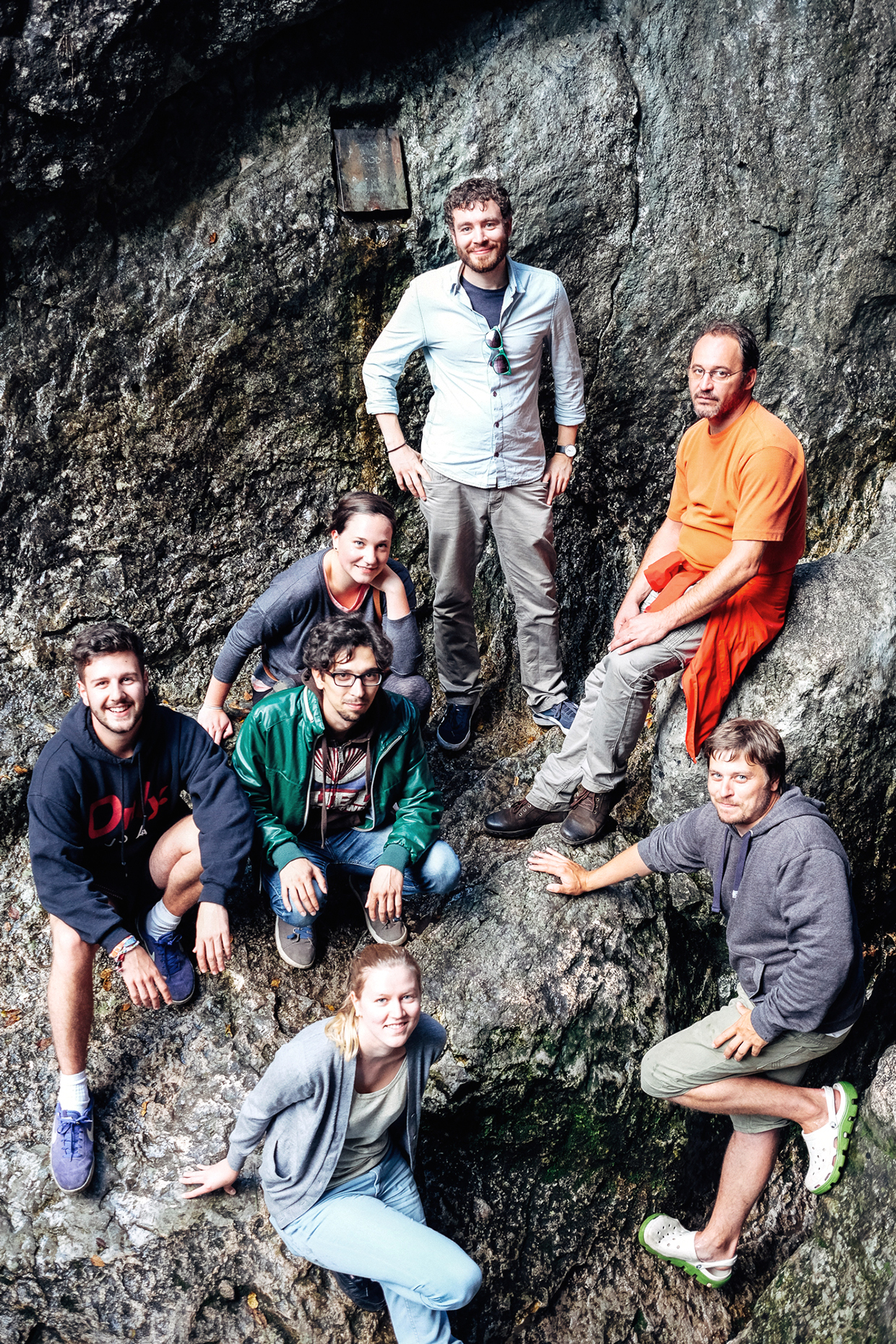 Type design workshop held in Trenta, Slovenia in the summer of 2014. The following typefaces were fully or partially developed at the workshop under the mentorship of Tomato Kosir and Aljaz Vesel:
Chris Campe: Altona.
Ewa Kucharska: Brootal. Designed for small print.
Franziska Weitgruber: Sphera Serif.
Joe Leadbeater: Madison.
John-Daniel Harrington: Ardagh Sans.
Katja Zerko: Mucek.
Kurt Glaenzer: Rosa Text.
Mugur Mihai: Alpska.
Nikola Giacintova: Yield.
Tamara Pilz: Hildegard.
Tomato Kosir: Rastignac.
Zdenka Giacintova: Johana. A didone typeface.
Aljaz Vesel: Emsley Numbers.
Clara Wildberger: Kigeling. A typeface for use on photographs.
Damian Langosz: Tilia.
Jan Janecek: Skvär. A serifed typeface.
EXTERNAL LINKS
Typeclinic 9th International Type Design Workshop
Behance page
MyFonts search
Monotype search
Fontspring search
Google search

INTERNAL LINKS
Past conferences on type design ⦿ Type design in Slovenia ⦿