mycandythemes [Filia Ika Syilviani]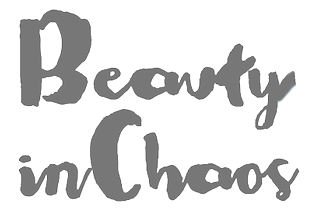 Bandung, Indonesia-based hand-drawn type designer who created these brushy calligraphic typefaces in 2014: Dality, Ala Nice, Its Holiday, Calligrapheez, Chaotiq Modern Paint Brush, Dago (connected script).
In 2015, Filia made the rough brush scripts JudgePat and Charisma, the free brush font Justin Road, the pretty connected paint brush script typeface Aishart, the wildly calligraphic Los Spiro, the scribbly Prestige Script, the brush typefaces Paris Light and Stylish Brush (formerly called Sunshine), Saturday (Hitz style calligraphic script), Blissful (script), Aura Blue (brush script), Tasty Two (a wild script), Donita Script (watercolor brush script), the script typefaces Mrs Glows and Crafty Script, and the brush font Away.
Typefaces from 2016: Fabs and Stylish (calligraphic), Miss Daisy, Sofy, Spectra, Spectra Sans, Mrs. Stylish (a lively calligraphic typeface), Miss Mighty, Skylar, Say Gotcha (brush script), Fashion Crush (brush script), Dality (brush script), Birby (a great calligraphic script), Prestige Script, Modesty (connected brush script).
Typefaces from 2017: C'est La Isabelly (script).
Typefaces from 2018: Sugar Creates (nice script), Dearly Script, Jet Quinn (calligraphic script), Myst Apah (signature font), Gardenia (flower dings).
Typefaces from 2019: Supernova, Craftylover.
Typefaces from 2020: The Paris (script), The Paris Supernova (a display serif). Fontdaily link.