JR Design (was: Pixip Icons, or: Pixip Design) [Juan Ignacio Alfonso Laso]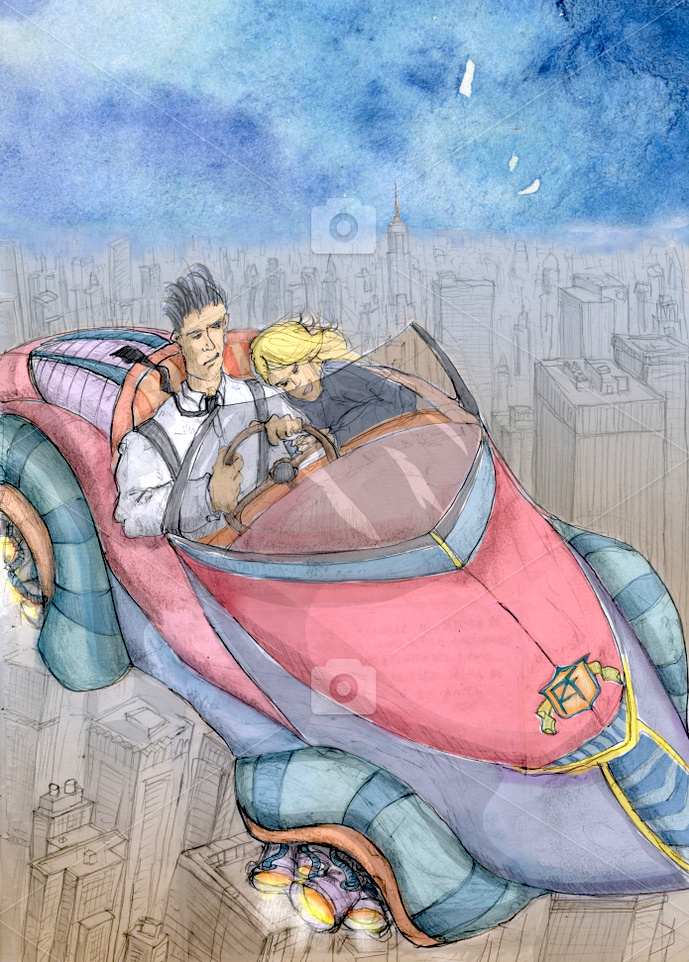 Juan Ignacio Alfonso Laso (Pixip Icons or JR Design, Badajoz, Spain) created Ramone Script (a wide connected retro script) and Handtypo in 2014. In 2015, he published the 24-font Phantôme family, a competitor for Comic Sans. The script typeface Valentina and the free hand-crafted Primitiva Slab (by J.L. Muñoz) followed later in 2015.
Aka Jose Luis and as Jose Luis Muñoz. Another URL. Behance link. Dafont link. Another Behance link.