The Yarza Twins [Marta Yarza]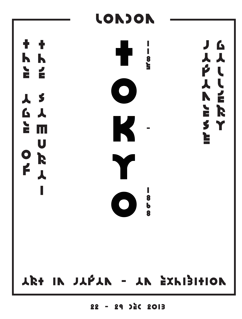 The Yarza Twins, born in Vigo (Spain), are Eva and Marta Yarza. Marta graduated in 2012 with a degree in construction engineering. In 2014, she studied communication design (MA program) at Central Saint Martins (University of the Arts, London (UK)). During her studies in London, Marta Yarza created Square Print (2014, a free artsy typeface), Japanica (2014, a free experimental Asian simulation typeface, with her twin sister Eva Yarza), and Plastic Crowds (2013, with Eva Yarza), about which they write: Inspired by old cinema marquees and by the 60s advertisements of NASA, we created this unique upper case typeface for the art collective Plastic Crowds. In 2015, they designed Horas, Orchid (a decorative didone), Haustraks, and Sound Reactive.
In 2016, Eva and Marta Yarza designed the almost polygonal typeface Batavier.
In 2017, they published the industrial sans typeface FIA Formula E and the wide sans typeface Hilario YT.
The Yarza Twins shop (where one can buy some of their fonts). Behance link for Eva Yarza. Behance link for Marta Yarza.
EXTERNAL LINKS
The Yarza Twins
Behance page
MyFonts search
Monotype search
Fontspring search
Google search

INTERNAL LINKS
Type designers ⦿ Type designers ⦿ Type design in the United Kingdom ⦿ The Spanish type scene ⦿ Sites with only a few free fonts ⦿ Experimental type ⦿ Oriental simulation fonts ⦿ Corporate typefaces ⦿ Commercial fonts (small outfits) ⦿ Modern style [Bodoni, Didot, Walbaum, Thorowgood, Computer Modern, etc.] ⦿ Polygonal typefaces ⦿