Marco Ballaré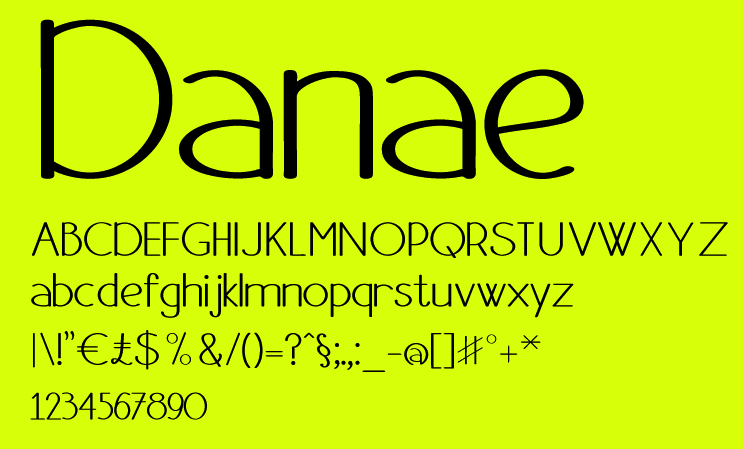 Italian designer in Torino (b. 1984) who studied at Universita del Piemonte Orientale (class of 2010) and Universita di Torino (with a Masters degree, in 2012). Co-founder in 2014 of Pop Com, he is based in Torino, Italy.
Designer of the free hand-crafted typeface Johnson Script (2014), the sans typeface Hasta Grotesk (2015), the rounded geometric sans typeface Menulis (2015), the hand-printed typeface Wicked Child (2014) and of Antraste (2015, a rounded geometric all caps sans), Vulpes (2015, a bold geometric sans), Easy Skyline (2015, dingbats), Danae (2015) and Bellerophon (2015, a rounded slab serif).
In 2016, he designed the sketchy hand-crafted typeface Houndville, the sans typefaces Voras and Gotu, and the free brush typeface Remisso.
In 2017, he designed the free text typefaces Novar and Bludhaven, and the vernacular typeface Potatoes And Peas.
In 2018, he added the fat finger font Johnson Script. Dafont link. Behance link.