Atelier Vonau [Bernd Vonau]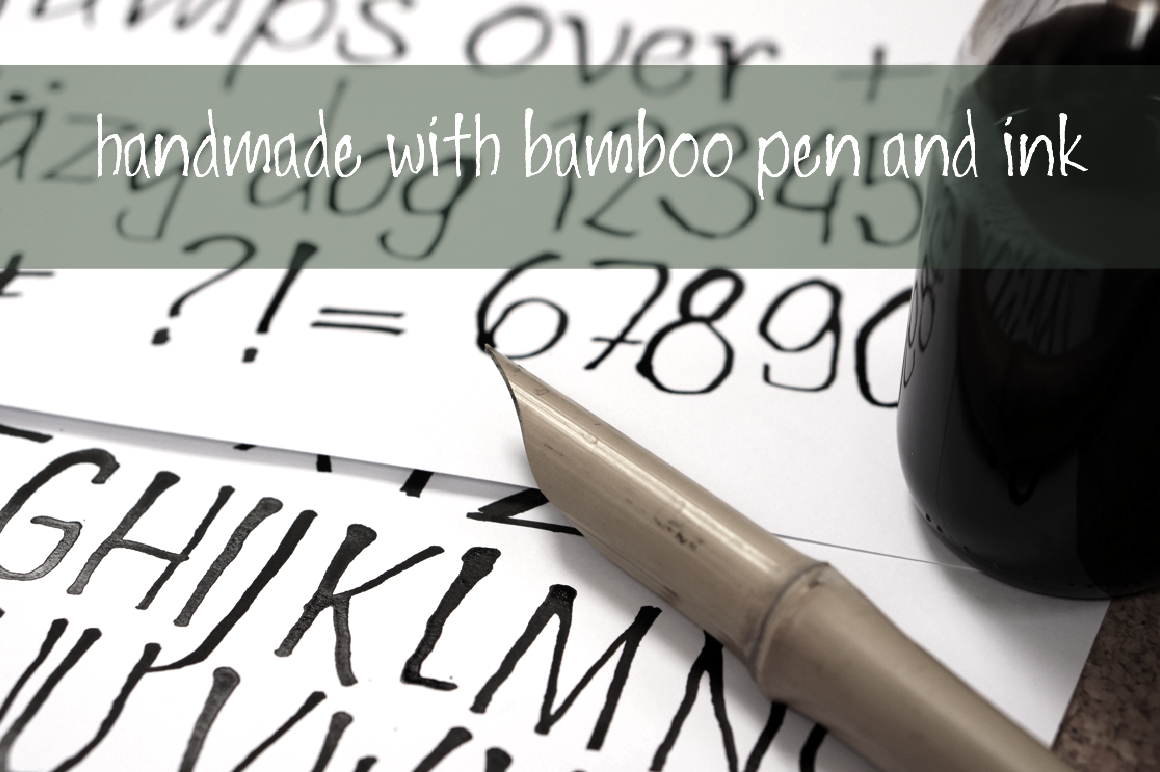 Mosbach, Germany-based designer of Mibelle (2015), Edmond Bold (2015), Brad Bold (2015, brush font), Josia (2015, handcrafted by a child), Palm Script (2015, curly font), Sarayon (2015, fat crayon script based on daughter Sarah's handwriting), Friday Script (2014), Vector Font No 5 (2015), Jekyde Bold (2015, fat brush font), Inkje Italic (2015, brush),Bbambink (2015) and Bambist Condensed (2015, hand-made with bamboo pen and ink).
Typefaces from 2016: Miller Mini, Palim (grungy curly script), Mondeen, Mondeen Condensed.
Typefaces from 2017: JuliMoon. Creative Market link.