Wolfgang Schmittel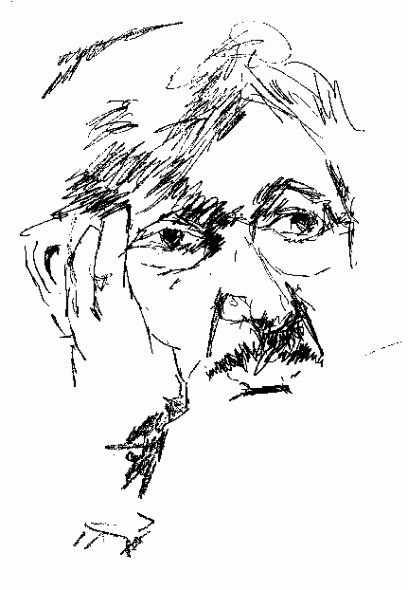 German graphic designer and photographer, b. 1930, Frankfurt, d. 2013, Kronberg im Taunus. Creator of the compass-and-ruler typeface Braun (1952) for the logo of Braun, the company for which he worked from 1952 until 1981. He is considered as the pater familias of corporate design. Author of these books at ABC Verlag, Zurich:
Design, Concept, Realisation (1975).
Process Visual (1978).
Corporate Design International (1984).
EXTERNAL LINKS
Wolfgang Schmittel
MyFonts search
Monotype search
Fontspring search
Google search

INTERNAL LINKS
Type designers ⦿ Type designers ⦿ Codex-like fonts ⦿ Circle-themed typefaces ⦿ Corporate typefaces ⦿ Books on type design ⦿ German type scene ⦿