Favete Art [Olga Zakharova]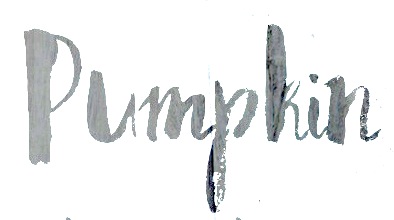 Moscow and/or Riga, Latvia-based designer of the pleasingly rough brush typeface Bronks Script (2015) and of the handcrafted typeface Marshmallow (2015). In 2016, she made the dry brush font Density (2016), the brush scripts Firecracker, Caricia, Pepper, Lady in Red (a fine brush script), Asparagus, Siberia (crayon style), Newport (marker font), Emerald and Haiti, Ambrosia Script, the wide calligraphic font Lancaster, the curly watercolor brush script typeface Candyland, Fallen Angel, the Treefrog-style script Lemon, Penelopa, Cutout, and the creamy brush script Marmaris.
Typefaces from 2017: Cutout, Mucho Gusto (Script+Doodles), Scandinavian (textured, patterned), Golden Boy, Rotterdam (dry brush font), Soft Spot (thick soft brush font), Kaleido (a spectcular brush script), Silentium, Big Brush, Sydney (brush), Woodland, Gizmo (marker font), Typetop (dry brush style).