Zansari (was: White Smoke Design) [Zaffar Ansari]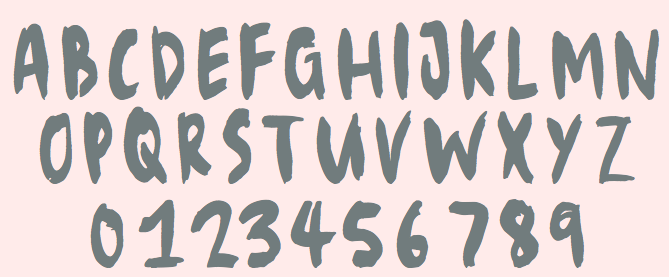 Aka Zaffar Sabbir, b. 1995. At Auckland University in New Zealand, Zaffar Sabbir (Fox and Firefly, or White Smoke Design, b. 1995) designed the free brush typefaces Sunday Mornings (2015), Black Sand (2015), Gypsy Brush (2015), Elise No 7 (2015), White Wood (2015) and Baby Fox (2015). Other fonts from 2015 include Dear Annabelle, Dear Claudia, Nova Hearts, Bedouin, Midnight Cali (connected script), The Sarcastic Giraffe, and White Wood Hollow.
Typefaces from 2016: Daylight, Desert Road, Compass, Youngblood Brush, Root Beer (hand-crafted), Aroha (brush script).
Typefaces from 2017: Surfer Bay, Summer Love, Five Foxes, Marmalade, Raisin Bread, Sunday Best.
Typefaces from 2018: Gemini Brush, Wellington, Marbelous, Tiny Trees.
Dafont link. Creative Market link. Fox and Firefly link. Another Dafont link. Another Creative Market link.