I & O Media (or: Iset and Osiri, or: Imagine and Ordain) [T. Christopher White]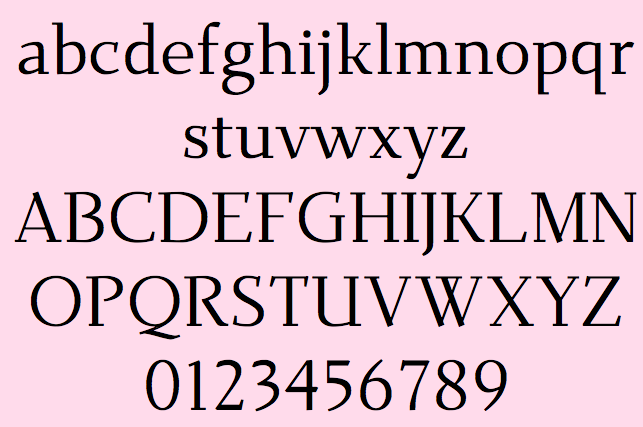 American designer of these fonts:
Gowa (2020). A free sci-fi typeface.
The FontStruct fonts Hjet (2018) and Khnum (2018).
The free font Tehuti (2015, Open Font Library), which was originally planned as a font family related to Dwiggins's Electra, but took on a life of its own. Each of Tehuti's styles (Book and Italic) had 4078 characters, including Latin, Greek and Cyrillic. Tehuti, itself discontinued, evolved into the free font Dehuti in 2016-2017, and into the commercial Dehjuti in 2019, and Dihjauti in 2020.
Ptah (2015, Open Font Library). A display typeface updated in 2016 and 2017.
Seshat (2016, Open Font Library: an artificial language font). Seshat was discontinued and replaced by Zeshit Sans (2016). The designer explains: Zeshit Sans is a font of the Galactic tongue, which is called Irden Las, or Esteemed Tongue. It is the language of the felines (lions), the dolphins, and the whales, who are mankind's uplifters. It was transliterated, through meditation, by Northern Amerindians from numerous crashed spacecraft.
EXTERNAL LINKS
I & O Media (or: Iset and Osiri, or: Imagine and Ordain)


[Buy fonts]


[Designer info]
MyFonts search
Monotype search
Fontspring search
Google search

INTERNAL LINKS
Type designers ⦿ Type designers ⦿ Sites with only a few free fonts ⦿ Greek/Coptic ⦿ Cyrillic type design ⦿ FontStruct fonts ⦿ Commercial fonts (small outfits) ⦿ Sci-Fi fonts ⦿