Her Design (was: Get Studio) [Herman Syah]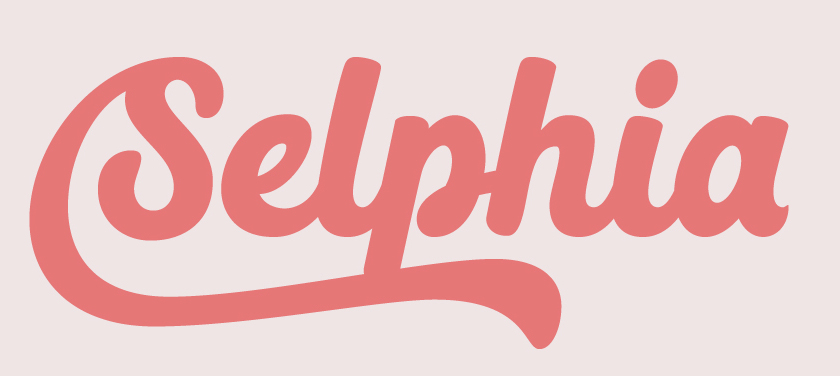 Herman Syah (Her Design and before that, Get Studio in Banda Aceh, Indonesia) created the signage script typefaces Selphia (2015), Unique (2015) and Maulina (2015), the watercolor brush typeface The Sweet Blooms (2015), the brush typefaces Native Land (2015), Bougenville (2015) and Dreamers Brush (2015, free), and the calligraphic script typefaces Amberlight (2015: in the wild calligraphy genre) and Rambies (2015).
Typefaces from 2016: Hamish (a free fruity and milky script), Colatin (a very slanted script), Joyful Script, Twilight Script (rough brush script), Enchanted Brush, Remember Script, Fitalia Script (brush font).
Typefaces from 2017: Ameliana (a smooth relaxing script), Spectrum (brush script).
Typefaces from 2018: Sherin (SVG brush font), Sprightful (brush script), Thunder Stone (Opentype SVG format).
Typefaces from 2019: Sittella, Nature, Gerniela, Hipetype (a painted, dry brush, SVG font), Hyldae Script, Princessa (a signature script), Sachie Script, Bolten, Melodiously Script, Quentin (dry brush script).
Typefaces from 2020: Roshelyn (a retro script), Anjaniya, Valentine.
Aka Hermansy Man.