Weinblum & Stahl GmbH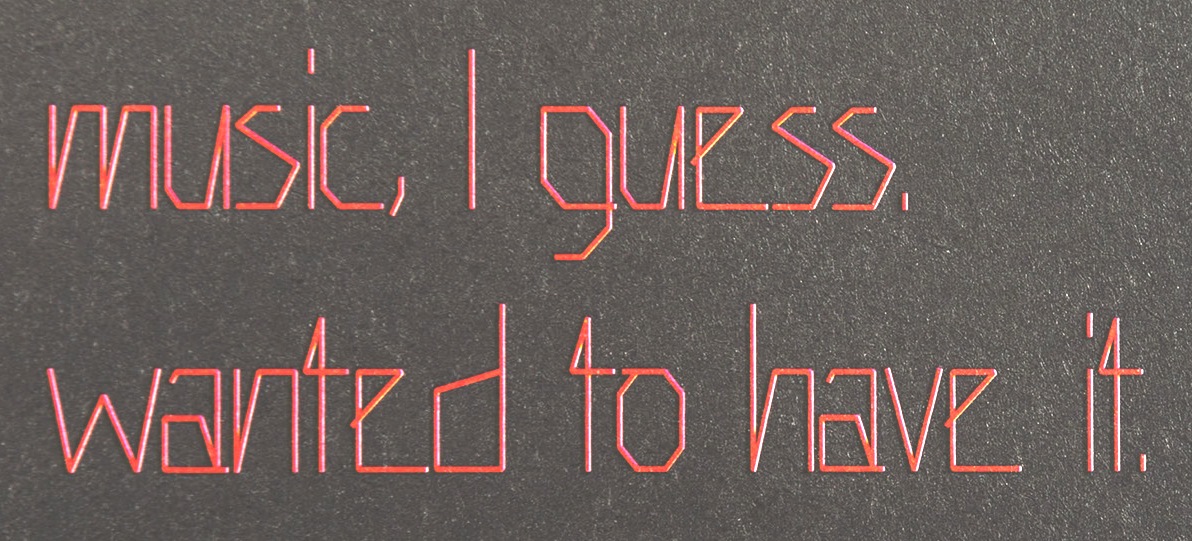 Design studio in Berlin and London run by Ani Weinbaum and Nina Stahl. Their typefaces include these:
Tape (2015). A straight-edged typeface done for a concept music festival in Berlin.
Bialik (2015, for Hebrew). Based on the Bauhaus principles of contrast, abstraction and geometry, Bialik is a clear, modern and highly readable typeface. The font takes its name from Bialik Street, a key thoroughfare in Tel Aviv, designated a UNESCO World Heritage Cultural site for having the largest number of Bauhaus style structures anywhere in the world.
Behance link.
EXTERNAL LINKS
Weinblum & Stahl GmbH
Behance page
MyFonts search
Monotype search
Fontspring search
Google search

INTERNAL LINKS
German type scene ⦿ Type design in the United Kingdom ⦿ Hebrew font links ⦿ Corporate typefaces ⦿ Bauhaus and type design ⦿ Type design in Israel ⦿ Tape fonts ⦿