Symbolset [Mike Fortress]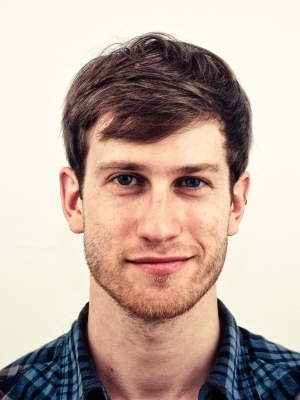 Digital product designer and front-end developer based in New York City. Previously he was a partner and designer at Oak Studios, where he led projects for Village, Tobias Frere-Jones, Font Bureau, Monotype, and Facebook among others. Home page.
Symbolset was started by Mike Fortress, a graduate of Type@Cooper. Its commercial icon sets include SS Community (2015, by Wen Ping Huang), SS Glyphish (2015, by Joseph Wain), SS Air (2015, by Jory Raphael), SS Elements (2015, by Jory Raphael), SS Forecast, SS Geomicons Squared, SS Gizmo (2013, by Dutch Icon and Oak Studios), SS Junior, SS Pika, SS Social, SS Standard, SS Steedicons, SS Symbolicons (2012, by Jory Raphael, Oak Studios), and SS UI.
EXTERNAL LINKS
Symbolset
MyFonts search
Monotype search
Fontspring search
Google search

INTERNAL LINKS
Icon fonts ⦿ Type scene in New York ⦿