Zin Artwork [Manh Nguyen]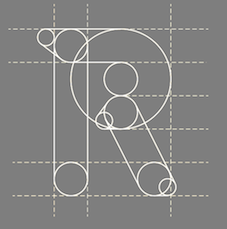 Aka Zin Nguyen. Hanoi, Vietnam-based typographer, type designer and illustrator. Creator of the free condensed modular typeface Luciana (2015), the free compass-and-ruler font Fuerte (2015), the free squarish typeface Atlantico (2015), and the free ball terminal laden Charming Typeface (2015).
In 2016, he designed the free art deco sans display typeface Classique Saigon, the free condensed headline typeface Cotdien, and the free vector format hipster typeface Eiforya.
In 2017, he designed the free typeface KSHMR (inspired by disk jockey Niles Hollowell-Dhar) and the free sans typeface L'Hanoienne (Hanoi woman).
In 2019, he published the fashionable high contrast all caps sans typeface Ao Dai.