George Nikolaidis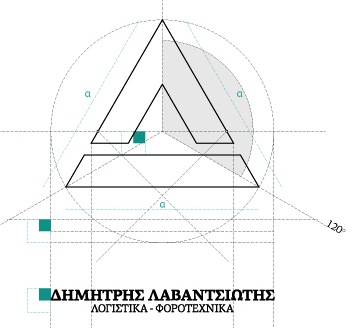 Graphic designer in Larissa, Greece, b. 1973, specializing in display typefaces. He created the free Nikolaidis Hand in 2015 for Latin and Greek.
In 2016, he designed the bilined tattoo-style Halfstripe Font, Scrap Font, and the modular typeface GNF Empire.
In 2018, he designed GNF Title Nation, the condensed all caps font GNF Tallone, and GNF Olympian.
In 2019, he designed GNF Uneven, the all caps squarish GNF Monotype, the ultra fat poster typeface GNF Boolean and the variable width font GNF Menu.