j3world [Mohamed Jabir]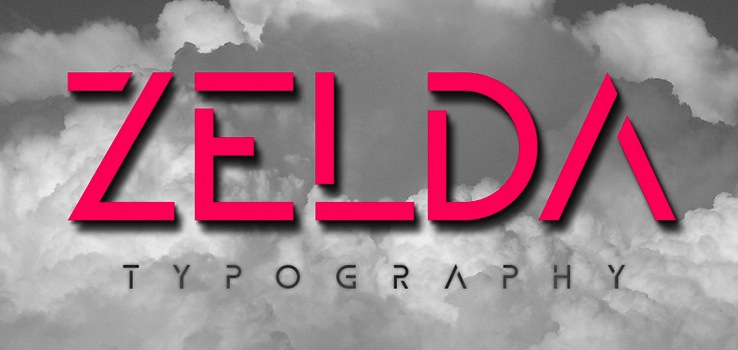 Kottakkal, India-based designer of the free display sans typeface Highmax (2015), the free display typeface Crox (2015), Dubai (2015, a free octagonal typeface)) and the free all caps stencil typeface Zelda (2015).
Typefaces from 2017: Loadink (a free futuristic typeface). Behance link. Creative Market link for j3world.
EXTERNAL LINKS
j3world
Behance page
Creative Market page
MyFonts search
Monotype search
Fontspring search
Google search

INTERNAL LINKS
Type designers ⦿ Type designers ⦿ Type design in India ⦿ Stencil fonts ⦿ Sites with only a few free fonts ⦿ Commercial fonts (small outfits) ⦿ Octagonal typefaces ⦿ Sci-Fi fonts ⦿