University of Reading: TDi program and Lists of graduates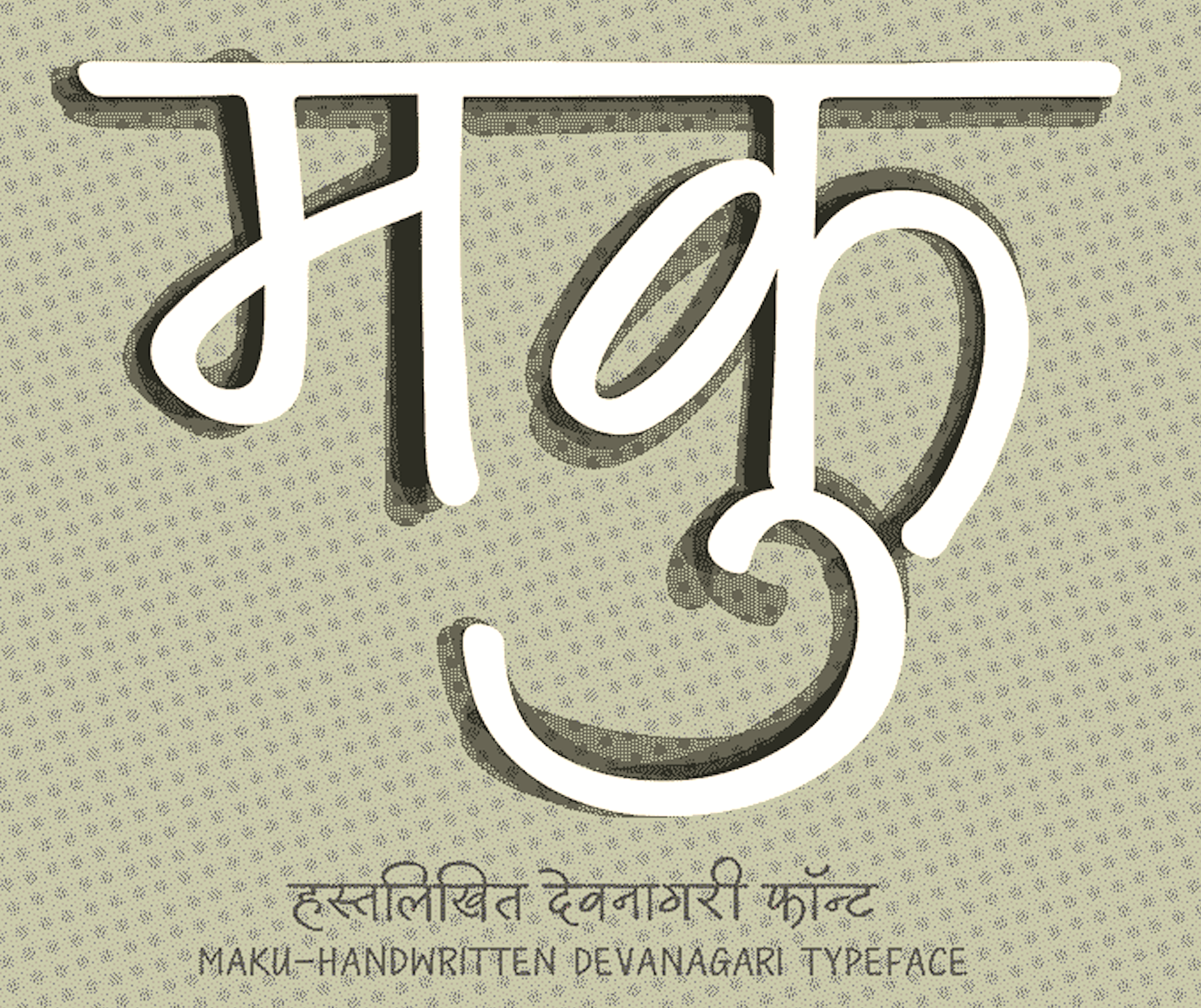 The TDi program at the University of Reading UK, offers an opportunity for a small group of motivated learners to spend two weeks learning about typeface design and typography with expert tutors, and excellent resources. Graduates from the University of Reading:
2017:
2016:

Yee Weng Chiang
Jaehong Park
Murad Wawi
(and returning participants Alan Qualtrough, Noha Salmeen, and Linda van Zijp)

2015:
2014:

James Camilleri
Leticia Guimaraes De Senna
Salma Ghulman
Stéphane de Schrevel

2013: Najla Albassam, Tene Barber, Jamie Clarke, Bill Davis, James Fooks-Bale, Ruth Gavin, Ryan Gillard, Siva Kalyan, Paolo Mazzetti, Noha Salmeen, Daniel Torrico, Teresa Sposato, Terrance Weinzierl, Linda van Zijp.
2012: Kimya Gandhi, Sarah Jones, Atilla Korap, Kim Marshall, Maria Perez, Mariko Takagi.
2011: Azza Alammedine, Kurt Campbell, Sara Eid, Gabrielle von Koss, Esmund Matzow, Ben Mitchell, David Osbaldestin, Matthias Rischewski, Maria Stavrides, Florian Wittig.
2010: Ben Archer, Gerrit van Bommel, Luciano Cardinali, Julie Chauffier, Sheikha Dhaher, Adonis Durado, Sofia Holmström, Jussi Jokinen, Isabelle Kosciusko, Henrik Kubel, Rana Abou Rjeily.
2009: Rami Al-Kilani, Lynn Amhaz, Andreu Balius, Ann Bessemans, Raymond Bobar, Marcelo Curvello, Ruben Dias, Adriano Esteves, Saku Heinänen, Reed Reibstein.
EXTERNAL LINKS
University of Reading: TDi program and Lists of graduates
Behance page
MyFonts search
Monotype search
Fontspring search
Google search

INTERNAL LINKS
Type design in the United Kingdom ⦿ Studying type design ⦿