Bretagne Type Foundry [Lucas Le Bihan]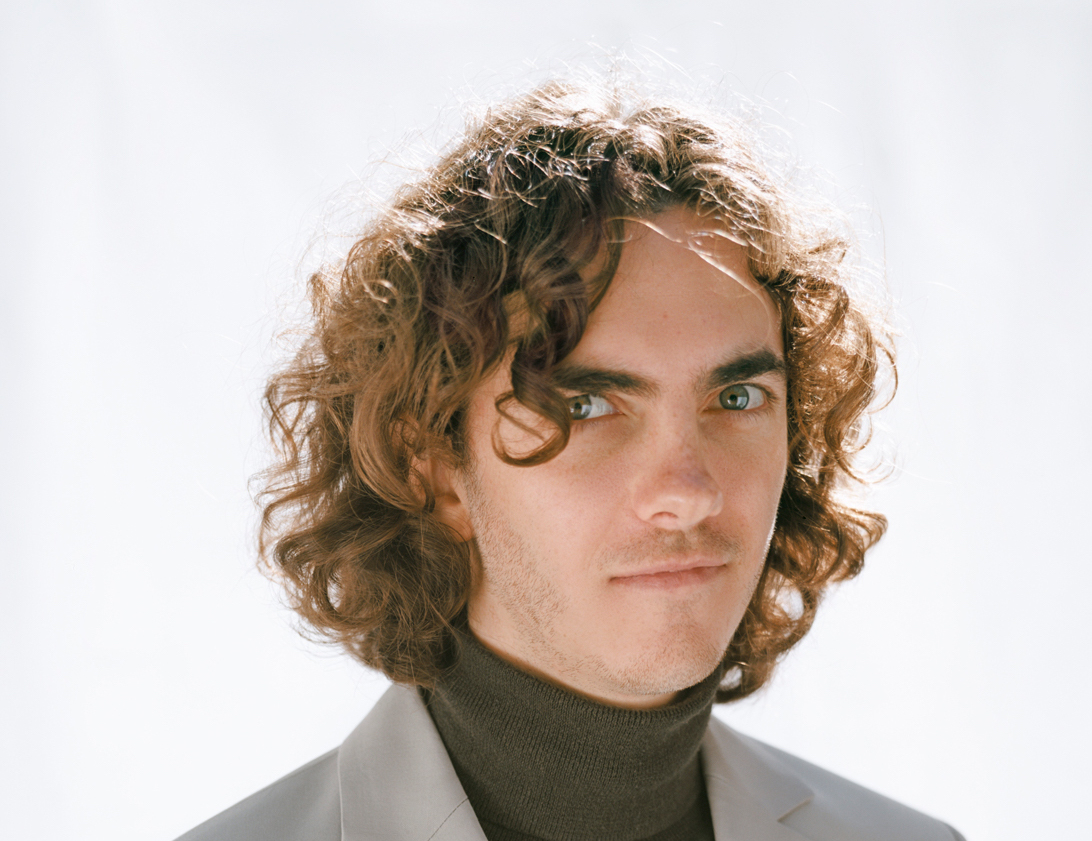 French graphic and type designer who studied at Ecole Estienne, class of 2016. After graduation, he worked with Raphael Bastide and Large. A frequent contributor to Velvetyne, he set up Bretagne Type Foundry in 2016.
Creator of the vintage typeface Nanook (2015, free at Open Font Library; see also Github). Nanook is based upon lettering of Robert Flahert's documentary, Nanook of The North. He also was involved in the creation of the transitional curveless typeface Avara Two (2013). Originally developed by Raphaël Bastide, it was later adjusted by Wei Huang and Lucas Le Bihan.
Typefaces at Bretagne Type Fundry:
The free contrast-rich sans typeface Sporting Grotesque (2015, Velvetyne link; Open Font Library link; Greek support by George Triantafyllakos).
Happy Times At The IKOB (2016), Free at Open Font Library.
Self Modern (2018). A thin text typeface..
Cucina. A connected script typeface.
Résidence (2016).