Velvele Design Community [Cagil Aygen]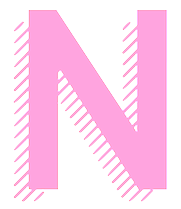 Milan, Italy-based design group that published Nora Grotesque and Suidae (a bubblegum font) in 2017, and Nora Art in 2018. Nora Grotesque, Nora Art and Suidae were designed by Cagil Aygen, a Turkish graphic designer who is based in Milan.
In 2017, Aygen designed the geometric layering typeface Vecmetry.
In 2016, he created Neuf, a hybrid of art deco and blueprint lettering.