Cécile Legnaghi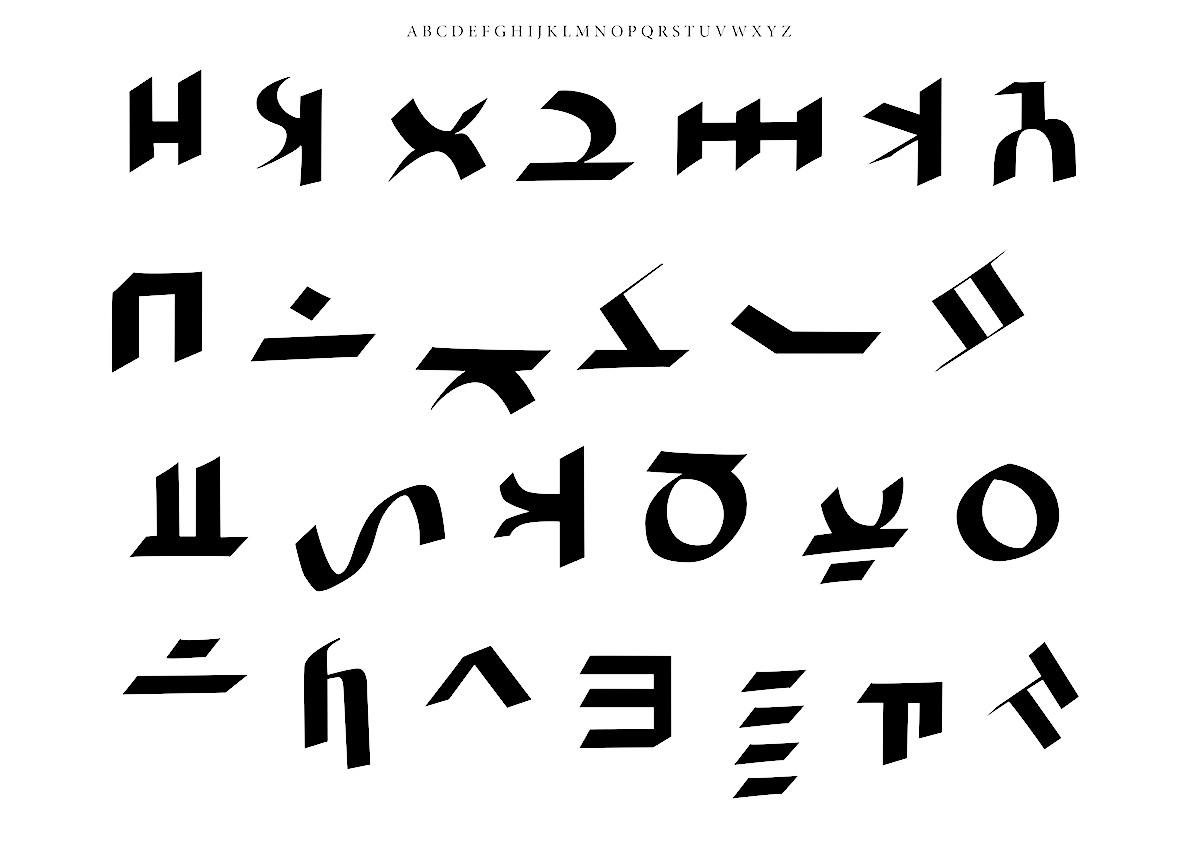 During her type design studies at Ecole Estienne in Paris, Cecile Legnaghi created the artificial languuage font Somamica (2015). Her portfolio contains these type designs:
Forma Nuova Nerreta, Corsiva and Nera. With Lorenzo Mason (Tankboys studio).
Sultan (2017).
Marcel.
It (2017).
Squalo Tutto and Morso.
Attilio (2015). A reverse stress (Western) slab serif published by E162.
EXTERNAL LINKS
Cécile Legnaghi
Behance page
MyFonts search
Monotype search
Fontspring search
Google search

INTERNAL LINKS
Type designers ⦿ Type designers ⦿ Type design in France ⦿ Western fonts ⦿