Samuel Lara Hernandez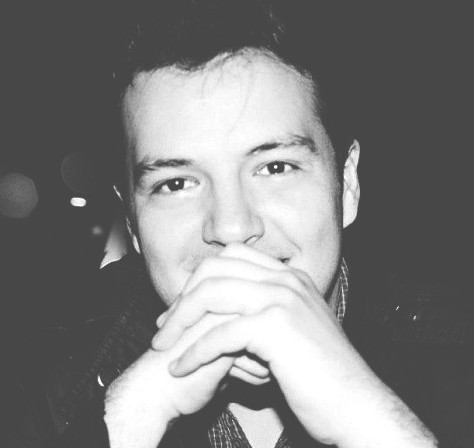 Born in Mexico City in 1984, Samuel Lara Hernandez currently lives in Monterrey where he is creative director at La Habichuela Magica. He is a graduate of Instituto Tecnologico de Estudios Superiores de Monterrey. In 2015 he designed the free typeface Chipotle, the display typeface La Mejico, and the hipster typefaces Awesombrosa and Awesombrosa Rounded.
Typefaces from 2016: Newlion (modular and industrial). Dafont link. Behance link.
EXTERNAL LINKS
Samuel Lara Hernandez
Dafont page
Behance page
MyFonts search
Monotype search
Fontspring search
Google search

INTERNAL LINKS
Type designers ⦿ Type designers ⦿ Sites with only a few free fonts ⦿ Type design in Mexico ⦿ Hipster fonts ⦿