Typespecimen App [Sebastian Yepes]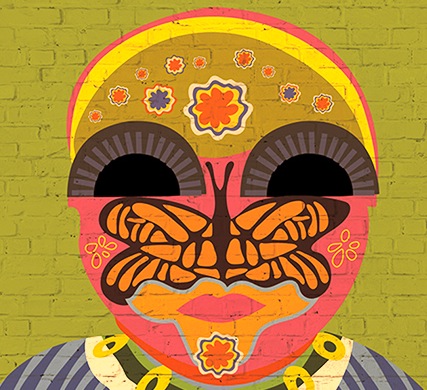 As the result of work done at MassArt, Sebastian Yepes's Typespecimen App allows users to explore similar typefaces and zoom in on a typeface for a specific project.
Sebastian Yepes is a graphic design student at the Massachusetts College of Art and Design. He received his previous college education at the University of Caldas, in Manizales, Colombia, where he is from. Yepes is currently working as a Graphic Artist for the organic foods retailer Whole Foods Market in Jamaica Plain, Massachusetts. Sebastian Yepes: Home page.