Cove 703 (was: ComicVector 703) [Cundrawan Tan]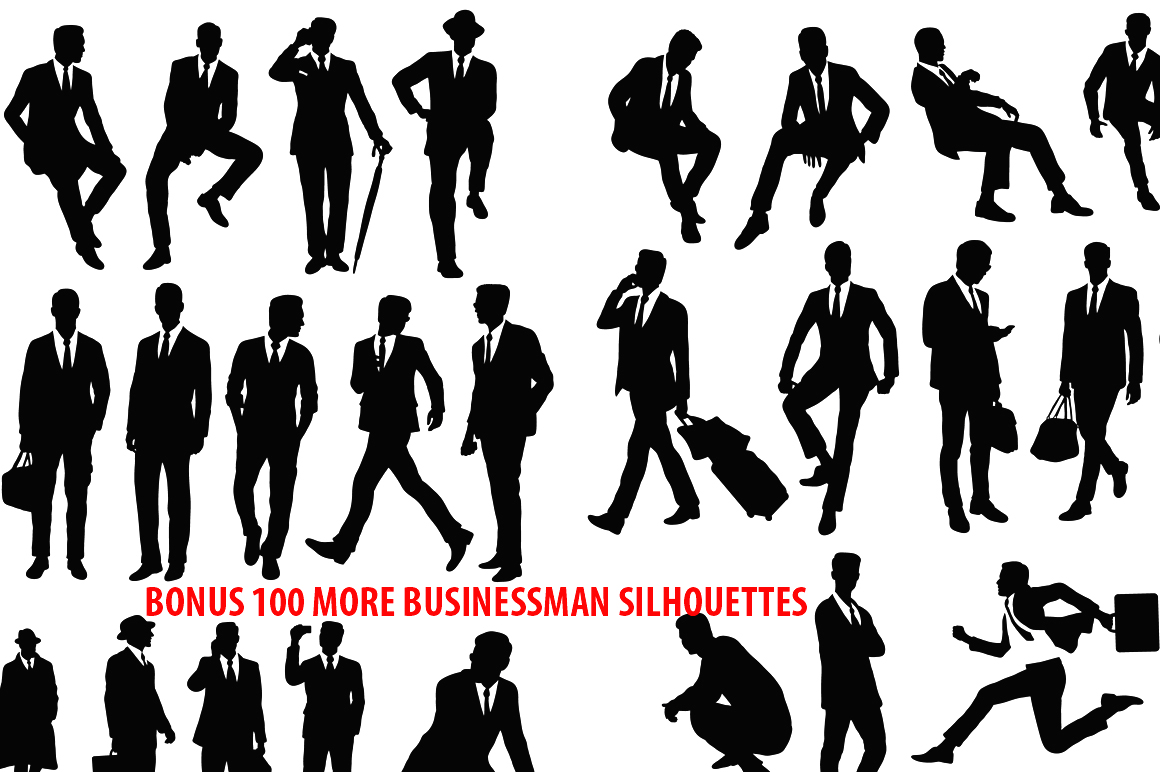 Denpasar, Bali-based designer of the curly handcrafted typeface Kerithing (2015), Baline Script (2016) and the watercolor brush typeface Amarill (2016). Typefaces from 2017: The Naturel (woodblock printing style), Balistroke, Rosedita Script (calligraphic), Maheera, Ringotube (2017).
Typefaces from 2019: Tony Bhages (dry brush), James Stroker, Ricky Lhambert, Cleopharta (dry brush), Hardy Blow (dry brush script), Morgan Chalk, Cherry Angela, Christopher Done, Chrusty Rock, Willy Brothers, Zuka Doodle (3d, sketched), Yasmine Rothem, Qinyana Signature, Firyana Beauty, Olivia Dhorgent, Wyntex Brasco, Charlie Zonk, Agnesa Kyoto, Mickey Steward, Becky Tahlia, Boldywolf, Paul Signature, Happy Sunday, Just Mandrawn (sketched), Ghiya Strokes (a dry brush typeface), Jocky Starline, Billy Scriptian, Rose Katrinah, Nugie Romantic (Victorian), Nadia Sofia (bold italic), Golden Ranger, Dharko Gilbert, Kestoy Selfie, Falling Button (a fat finger font), Richie Brusher (dry brush), Rhyanie Lane, Sheila Crayon, Anthem Nasney, Melodya Chatrina, Sandra Belhock, Duck in Shipah, Monster Game, Robert Barack, Hot Restaurant (monoline script), Funshop, Katrine Holland, Shark Ready, Heidy Indigo, Takashi Minta, Ballet Harmony, Knight Jacker (blackletter script), Michael Jackpot (brush font), John Bulgarry (script), Roshida Valentines, (script) The Naturel Txt (a dry brush or wood texture emulation font), Jungle Boy, Shitoberry (script), Baline Script. Creative Market link. Dafont link. Graphicriver link.
EXTERNAL LINKS
Cove 703 (was: ComicVector 703)
Fontbundles link [Buy fonts]
Dafont page
Fontspace page
Creative Market page
MyFonts search
Monotype search
Fontspring search
Google search

INTERNAL LINKS
Type designers ⦿ Type designers ⦿ Watercolor brush script typefaces ⦿ Commercial fonts (small outfits) ⦿ Sites with only a few free fonts ⦿ Calligraphic typefaces ⦿ Curly typefaces ⦿ Wood Type ⦿ Textured typefaces ⦿ Brush script typefaces ⦿ Dry brush script typefaces ⦿ Blackletter fonts ⦿ Monoline script fonts ⦿ Typefaces that emulate crayons ⦿ Victorian typefaces ⦿ 3D fonts ⦿ Sketched typefaces ⦿ Typefaces that emulate chalk ⦿