Kotta Rainen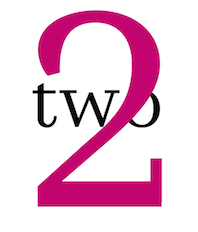 Graduate of the British Higher School of Art and Design, Moscow. Saint Petersburg, Russia-based designer of the Bauhaus genre sans typeface Travertine (2015, influenced by Mies van der Rohe), the free art deco sans typeface Flatiron (2015, Latin and Cyrillic), the free casual typeface Five (2015), and Kundera (2016).
In 2017, Kotta published the wonderful two-font text typeface system Bilingua.
In 2021, he designed the Latin / Cyrillic arts-and-crafts typeface Belgian.