Sloth Astronaut (or: Cosmic Store) [Tanya Butskaya]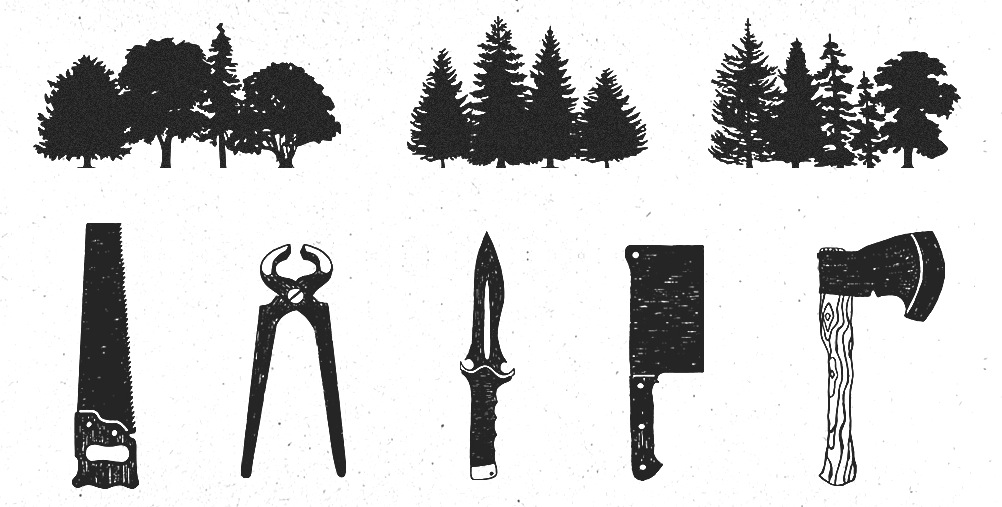 Tanya Butskaya (Sloth Astronaut) designed the Latin / Cyrillic wood print emulation typeface Wood Burn (2016), the poster typeface Snow On The Roof (2016), the grungy Disappear (2016), Waterfall (2016), and the hand-crafted Ugly Alligator (2016).
Typefaces from 2017: Love at First Bite (Latin and Cyrillic poster typeface). Creative Market link.