Emmanuel Besse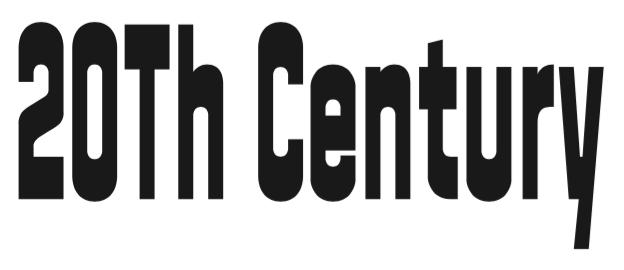 Emmanuel Besse holds a degree in typographic design from the Ecole Estienne in Paris. He works on projects ranging from web design and publishing, to typeface design. He co-founded Large with Leo Carbonnet, a design group based in Brussels and Paris. Emmanuel is in charge of Production Type's graphic design.
In 2018, his road signage typeface Signal PK was published by Production Type. The pictograms in the font were drawn by Donald Choque. Together with the Production Type team of Quentin Schmerber ands Hugues Gentile, he designed the severe-looking mechanical typeface family Kreuz, which is also a sign of the times---the rise of threatening right-wing dictators in Europe and America.
Typefaces at Large Projects include Principal (sans) and Norman (condensed sans).
EXTERNAL LINKS
Emmanuel Besse
MyFonts search
Monotype search
Fontspring search
Google search

INTERNAL LINKS
Type designers ⦿ Type designers ⦿ Type design in France ⦿ Map/Travel dingbats ⦿ Octagonal typefaces ⦿