Lindsey Robin Hudlow Charles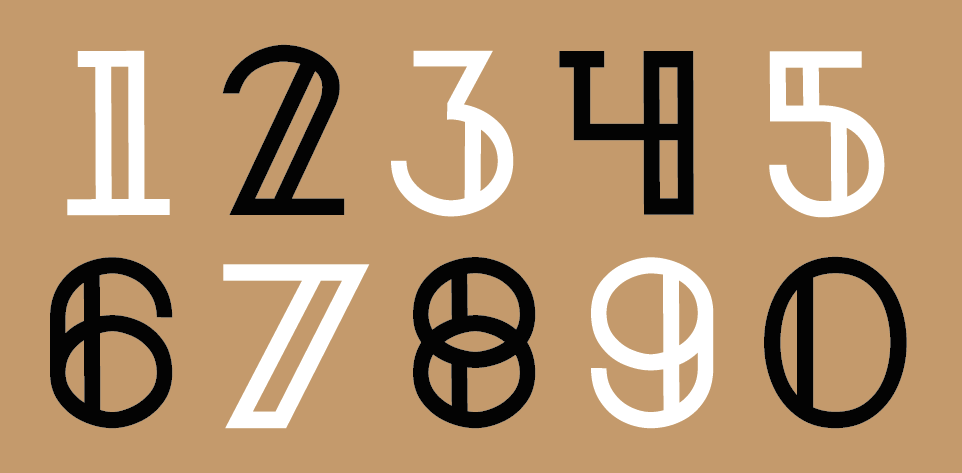 Greenville, SC-based designer of the blackboard bold typeface Nirosta (2016) and the all caps rounded monolinear wide sans typeface Paris Mountain (2016) intended for use on state park signs. She also designed the free tape typeface Cassius (2016) and ten went on to study at Type@Cooper.
Typefaces from 2017: Caprino Stencil, the Trattoria series (Mascarpone, Pecorino, Caprino).