Veil of Perception [Terry Lee]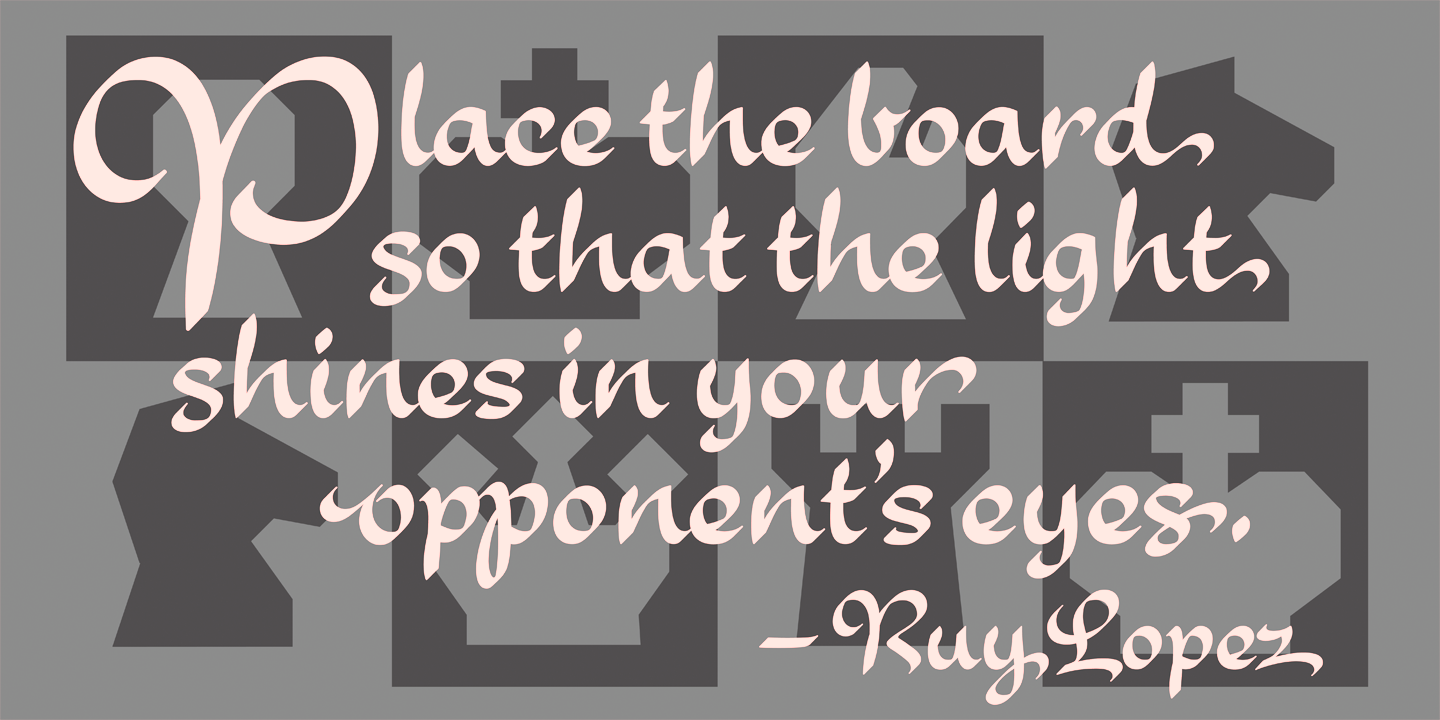 Terry Lee is a graduate of the University of Kansas. He worked for Hallmark Cards in Kansas for some time. His typefaces there include Runyan, which is based on lettering by Terry Runyan, Write Typer (typewriter emulation), and Ultra Jason, which is based on lettering by Amber Goodvin.
In 2015, he set up his own typefoundry, Veil of Perception. His typefaces at his own foundry include Feverish (2017; well, this one is made by Bill LaFever for Veil of Perception), Tragicomic (2016: a comic book typeface), Occam (2016: an informal calligraphic script face) and Hadron (2016, a gothic calligraphic typeface family).