Fractal Font Factory [Evgeny Dneprovsky]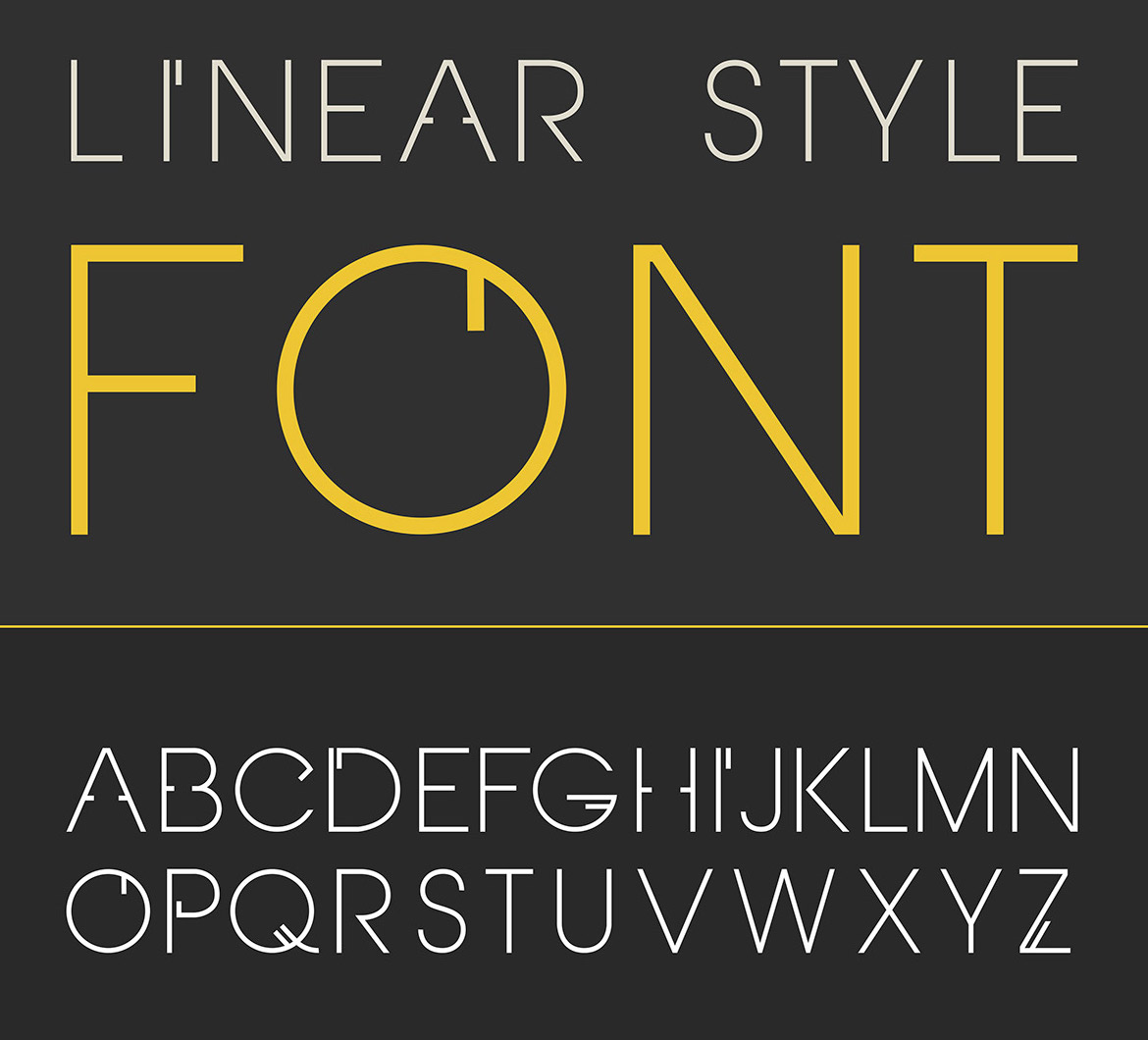 Chita, Russia-based designer of the Latin typefaces Halloween (2016, vector format), Angular (2016) and Linear Style (2015).
Typefaces from 2017: Virgil (a Latin/Cyrillic label font), Fractal (a minimalist sans). In addition, he drew several vector format vintage alphabets.
In 2019, he published the vintage typeface family Vitage.
Typefaces from 2020: Bakeryhouse (a vintage layerable font), Black Crow (an 8-style geometric sans family).
Typefaces from 2021: Angry Monkey (a vintage layered font), Black Beer (a beer bottle blackletter font), Tomahawk (a tattoo font?), Yummy Delivery (a font for food pacakging), Yo ho ho (a pirate font), Yummy Delivery (a cartoon font), Flame Rider (a spiky tattoo or motorcycle gang font), Old Bikers (a multilayer vintage blackletter or tattoo typeface), Scarytale (a spurred typeface), Pirates Rum (a spurred typeface), Fire Needle (a layerable tattoo font).