Fractal Font Factory [Evgeny Dneprovsky]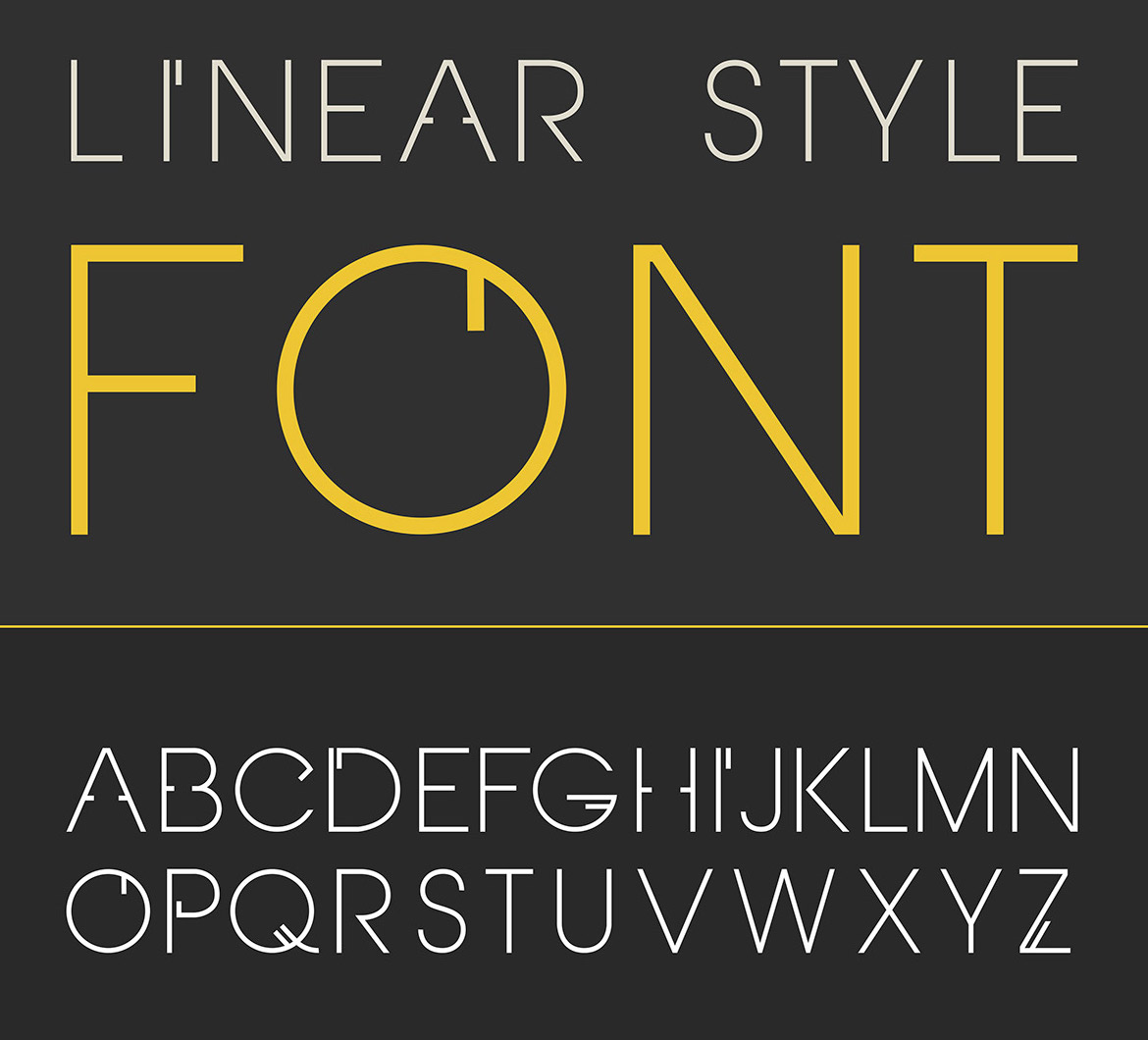 Chita, Russia-based designer of the Latin typefaces Halloween (2016, vector format), Angular (2016) and Linear Style (2015).
Typefaces from 2017: Virgil (a Latin/Cyrillic label font), Fractal (a minimalist sans). In addition, he drew several vector format vintage alphabets.
In 2019, he published the vintage typeface family Vitage.
Typefaces from 2020: Bakeryhouse (a vintage layerable font), Black Crow (an 8-style geometric sans family).