Frostype [Harrison Marshall]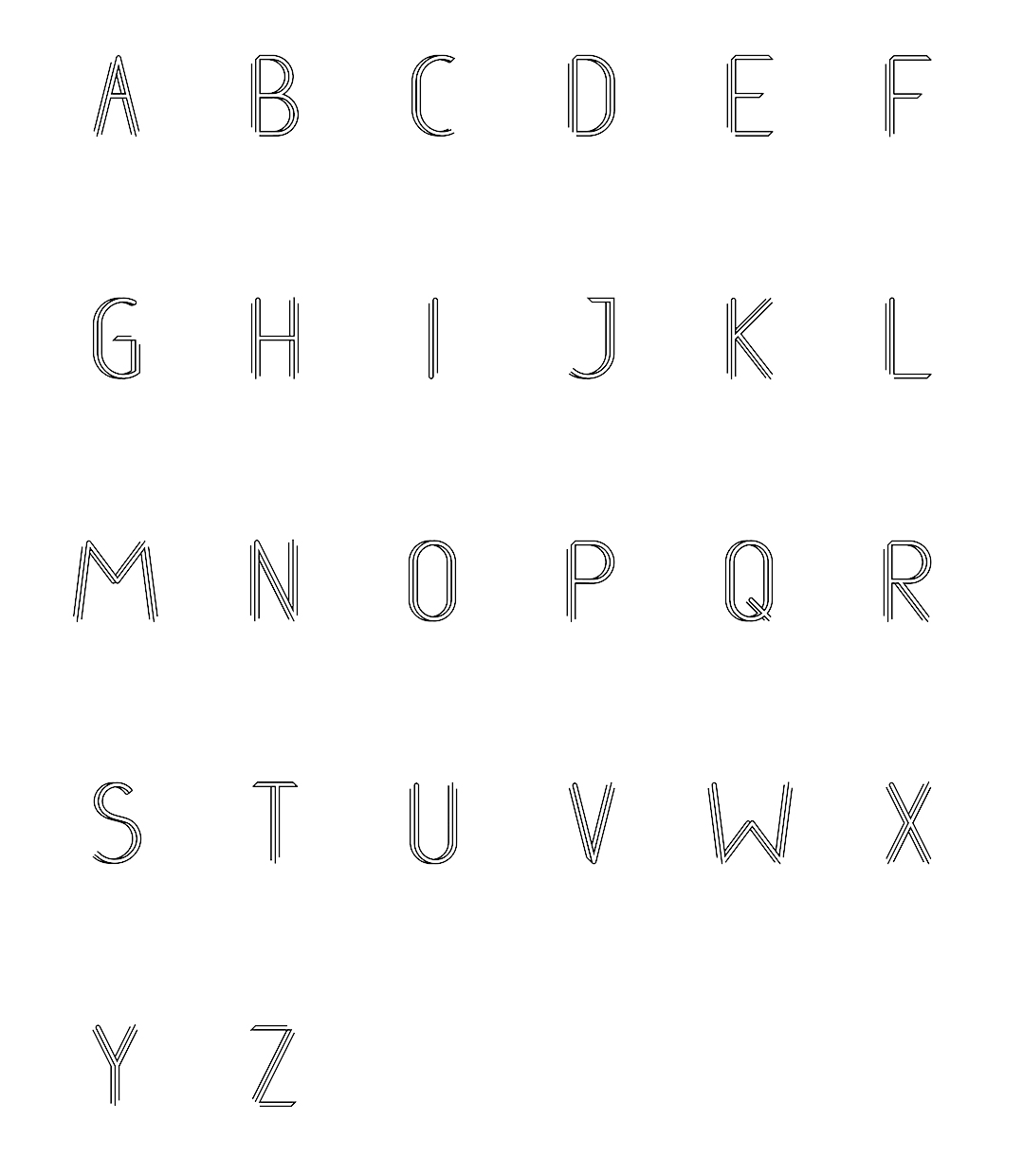 Graduate of UCA Farnham. Leicester, UK-based designer who specializes in producing visual identities through branding, editorial and art direction. Creator of the modular multiline typeface Luminous (2015). During his studies at UCA in 2016, he created the sans typefaces Typic, Deep and Camber.
In 2017, he designed Wolfgang Sans and Passo (a custom sans for the new Italian restaurant Passo).
In 2018, Harrison founded Frostype. His typefaces at Frostype: FT Switch (2018), FT Polar (2018: sans), North (2018: sans), Frigid (2018, a variable font).
In 2019, he released FT Base (a sans family) and FT Made (a transitional typeface). Home page.