District 62 Studio [Megan Tamaccio]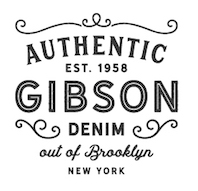 Megan Tamaccio (District 62, Miami, FL) designed the Jack & Zoe Font Collection and the LilRebel and Hanley Pro font collections in 2016. In 2017, she published Hanley Rough (letterpress emulation).
In 2018, she published the connected script typeface Musette and Hanley Block Pro. According to MyFonts, Hanley Pro was co-designed with Aleksandar Veljasevic.
Typefaces from 2019: Sonneta (a flowing script).