Typeclinic 13th International Type Design Workshop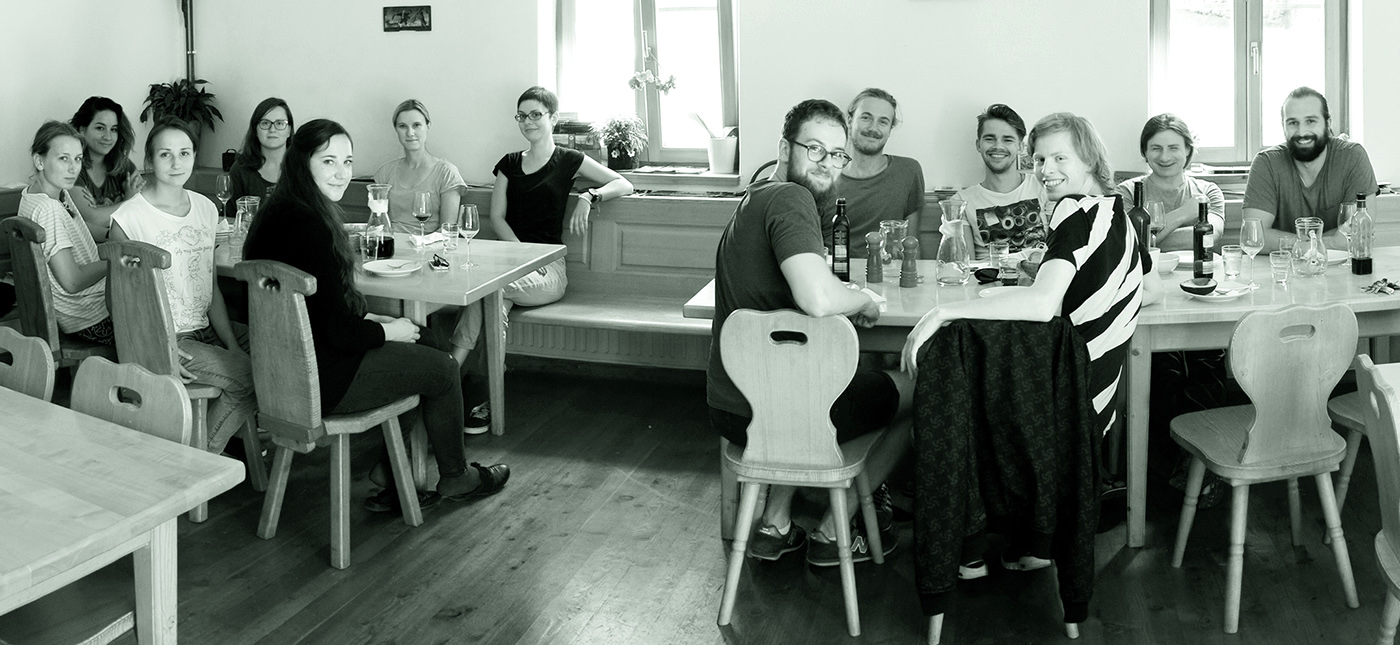 Type design workshop held in Trenta, Slovenia from 28 August-4 September 2016. Behance page.
Participants and their typefaces (designed during this workshop): Ada Krawczak (Easy-a), Adrian Sowinski (Anna), Anna Kacka (Triglav), Damian Langosz (Juno and Tilia), Irena Muhar (Muha), Kurt Glänzer (Rosa), Marta Sieczkowska (Round-Trip), Matz Gasser (Kanela), Max Dunin (Boshi), Sarah Newitt (Noa), Tobias Banning (Aurel), Zuzanna Waligorska (Czytanka). The mentors were Franziska Weitgruber, Aljaz Vesel and Tomato Kosir.
EXTERNAL LINKS
Typeclinic 13th International Type Design Workshop
Behance page
MyFonts search
Monotype search
Fontspring search
Google search

INTERNAL LINKS
Past conferences on type design ⦿ Type design in Slovenia ⦿