Graphic Dash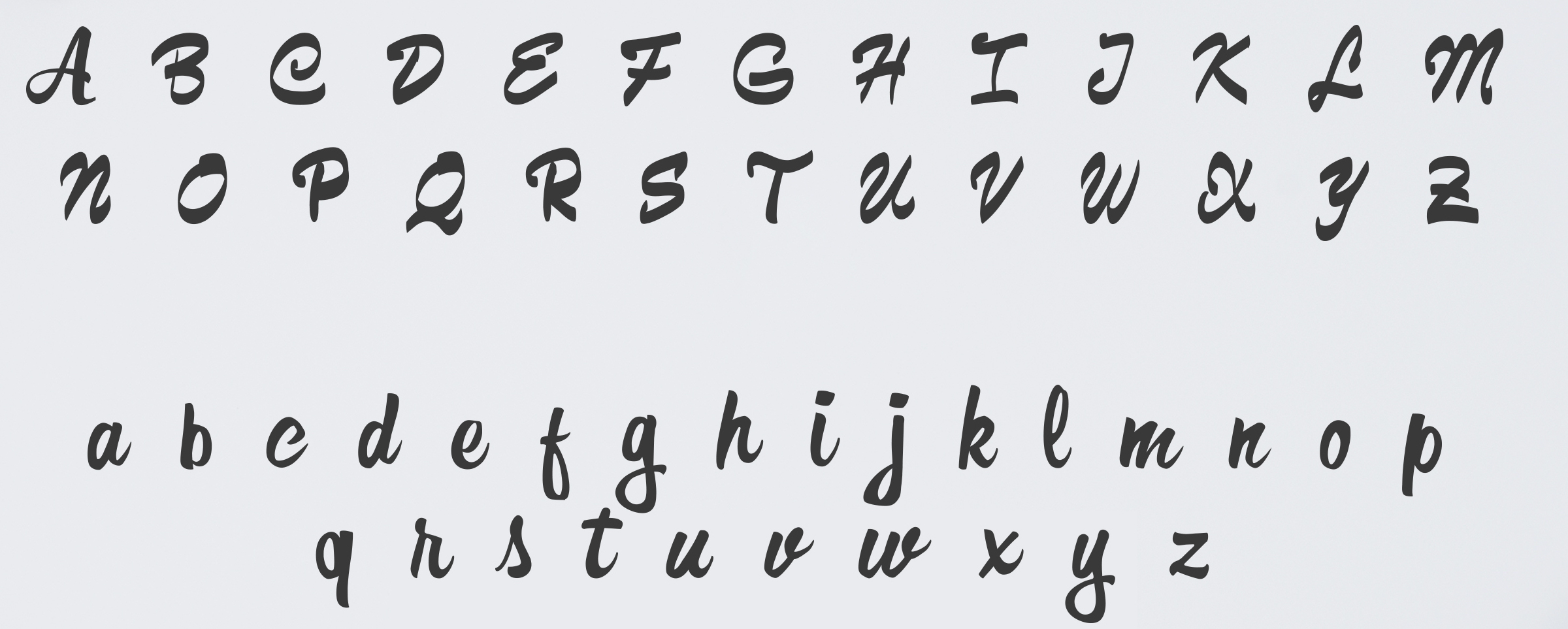 Italian designer who specializes in decorative or display fonts. His/her typefaces:
These decorative serifs done in his/her Italian mood collection in 2021: Eros Romano, Partizeno, Percheno, Giornata, Saint Monica, Segundos, and Kousis.
These glamour sans typefaces done in 2021: Rubenko, Fabringo.
The display serifs Theramy (2020) and Loretto (2020), and the decorative wedge serif Raluka (2020).
The signature font Andalo Signature (2018) and Andalo Sans (2018).
The signage script typeface Formia Script (2016) and Natale Christmas Font (2016).
EXTERNAL LINKS
Graphic Dash
Creative Market page
MyFonts search
Monotype search
Fontspring search
Google search

INTERNAL LINKS
Type design in Italy ⦿ Commercial fonts (small outfits) ⦿ Signage typefaces ⦿ Christmas / Season's Fonts ⦿