Charles & Thorn [Spencer Charles]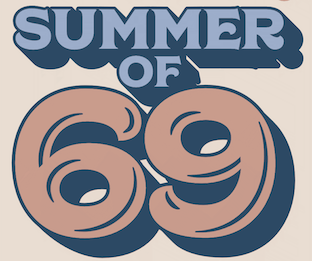 Charles&Thorn (Brooklyn, NY) is the design and illustration studio of husband-and-wife team Spencer Charles and Kelly Thorn. They first met as designers at Louise Fili Ltd, and have been collaborating ever since. Regina Black (2016, Lost Type) is Charles&Thorn's debut typeface.
Spencer Charles, a graduate of the University of Utah, worked as a Sign Artist for Whole Foods before moving to New York City to work as Senior Designer at Louise Fili Ltd (2011-2014). He currently teaches Typography at the School of Visual Arts and is enrolled in the Type@Cooper Extended Program at The Cooper Union.
In 2018, Charls&Thorn published the backslanted Mollydooker at Future Fonts.